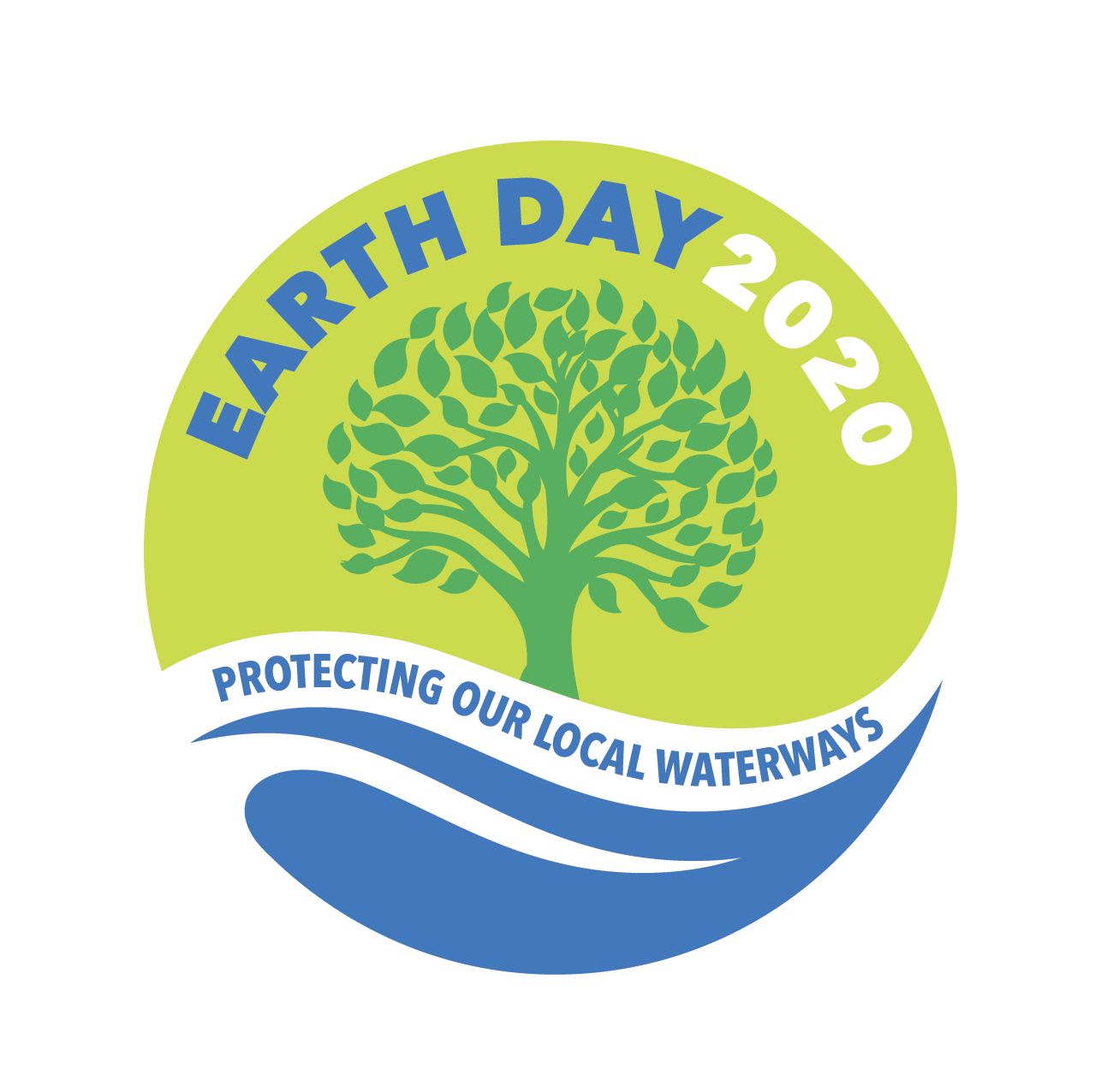 In honor of the 50th anniversary of Earth Day on April 22nd, Heritage Conservancy and the Bucks County Herald are partnering to bring together organizations in our community for a collective civic action that focuses on "Protecting Our Local Waterways."
We want to make Earth Day every day by getting YOU involved! You can make a positive difference for the environment just by making a small change in your daily life. Small changes make a big difference.
Take the Individual or Business pledge below to commit to making a positive impact for the environment in your daily life!
Individual Pledge

Business Pledge

Visit our website's Calendar of Events for a list of upcoming opportunities to get involved, including a Croydon Woods Nature Preserve Cleanup on Saturday, April 18th. Look in the Herald issue on April 16th for a full list of our community's Earth Day activities.