Submit Event to the Herald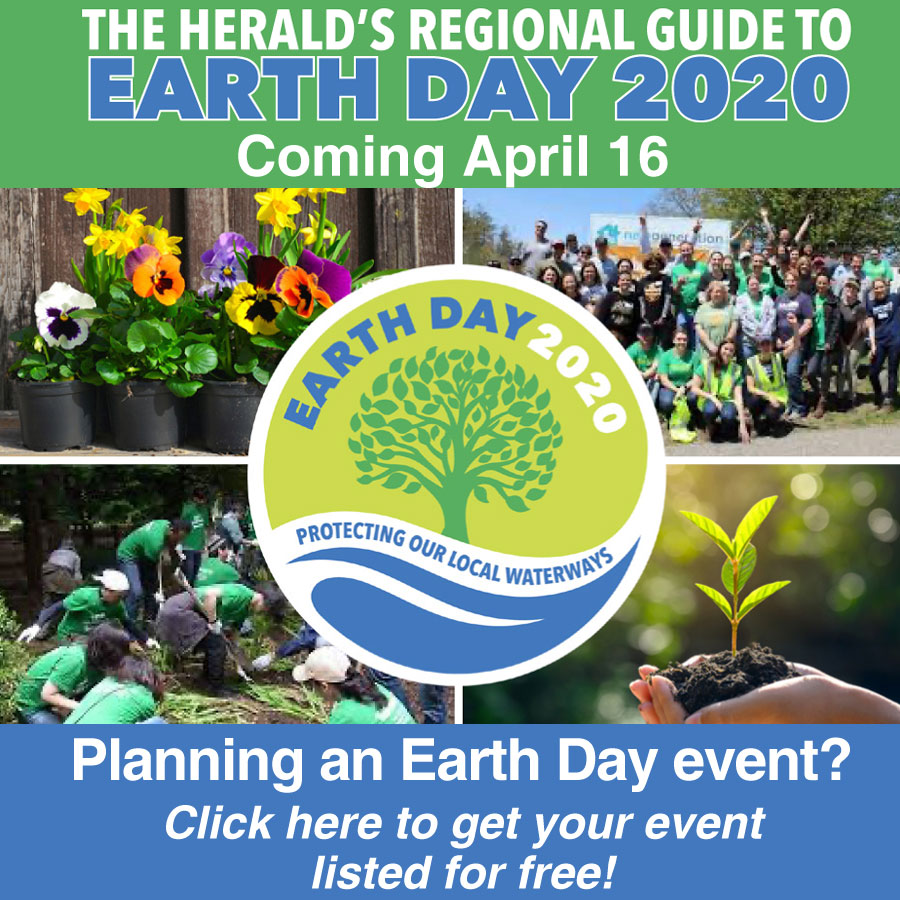 The Bucks County Herald wants to help promote your Earth Day activity for free on its site and in the printed Herald Guide to Earth Day 2020, published in the April 16th edition of the Bucks County Herald.
If you are hosting an activity for Earth Day–between April 16 and May 1–they want to help promote it.
They are welcoming submissions from environmental organizations, municipalities, agencies, community and faith-based organizations, businesses and educatorsfrom Bucks, Hunterdon, Montgomery and Mercer counties. Click the image above or the following link to submit your information: http://www.buckscountyherald.com/earth-day.html
You will then need to submit your event's metrics to Heritage Conservancy (check back for form) to be included in the data for Protecting Our Local Waterways: A Collective Civic Action.