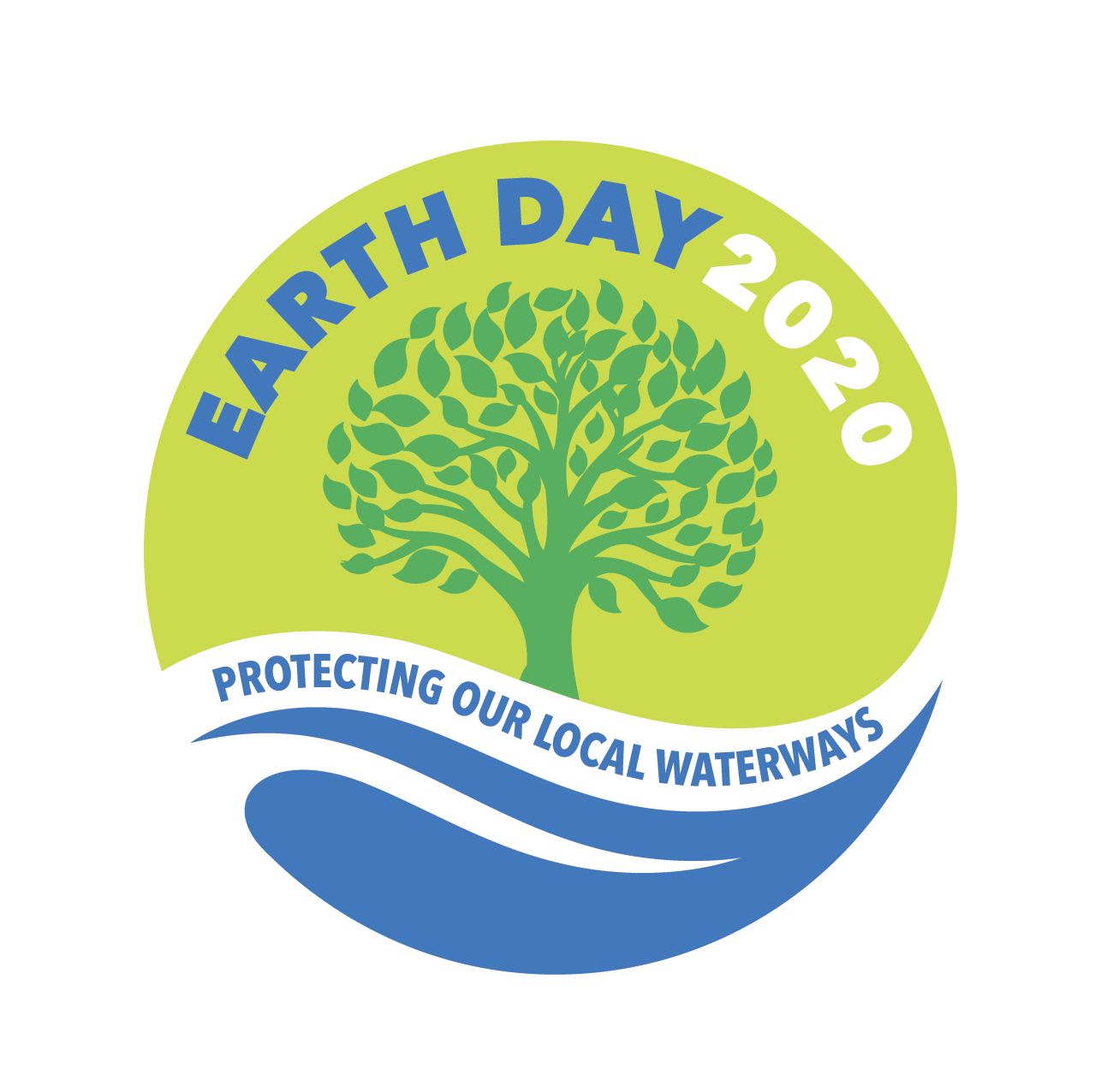 Protecting Our Local Waterways: A Collective Civic Initiative is a regional collaboration designed to galvanize environmental civic engagement around Earth Day's 50th year anniversary and to ultimately measure the impacts created by multiple participating organizations, businesses, and public agencies.
Geographic scope: Bucks and Montgomery counties in PA; Hunterdon and Mercer counties in NJ—These counties are all along the Delaware River and have tributaries that lead to the River.
Timeframe: Earth Day is on April 22nd. Participating organizations and individuals will complete their projects between April 1st and May 31st (extended to allow for involvement of schools) and then send the results to Heritage Conservancy by June 8th. If you have your numbers before this, please submit earlier! (Form to submit will become available near the end of March)
In order to focus our energies and measure our impact using shared metrics, we have identified three broad areas for collective impact.
Three Areas for Collective Impact
Participating organizations are asked to host their event or activities within the geographic scope mentioned above with a focus around these three major areas for collective impact:
Trash Cleanups: Removal of trash anywhere, even on a landlocked property, can impact our water quality. Any cleanup will improve the health of the Delaware River Watershed.
Riparian Buffer Protection: Tree and vegetation plantings near the River and its tributaries will strengthen our water quality by helping to prevent streambank erosion and flooding. They also help to filter pollutants from the water.
Community Watershed Education/Advocacy: This broad focus area will encourage the sharing of information to empower our community to make a positive impact in their daily lives. Educating through presentations (or tabling events) about single-use plastic reduction, reduction of harmful pesticide use, and water use reduction are just a few examples of how to achieve this.
Metrics
Participating organizations and individuals will be provided a link to a survey tool that will enable them to report results to the planning partners.
Measuring Our Collective Impact
Heritage Conservancy, with the help of volunteers, is devising an online form to gather the information of your planned outreach and activites. We will use this information to show what we have accomplished together as a community, as published in the Herald. We will need you to fill this form out at the very latest by June 8th, but it will be helpful to have most metrics in by May 15th to include the core activites surrounding Earth Day. The Herald will share our metrics in an upcoming issue.
**Optionally: At the end of 2020, we'd like to do an overview of the full year, so if you recap your total numbers under the Three Areas for Collective Impact, please share with Heritage Conservancy by January 15, 2021.
PROPOSAL
**Examples of some of the metrics to be gathered and submitted for each event:
Trash Cleanups Metrics
Bags collected or pounds
Single-use plastics collected (Example: 40% of one cleanup was single-use plastics, 20% were items that could have been recycled. We will share the National Public Lands Day tally sheet as a guide to help collaborators.)
Number of events, number of people involved, signatures on personal pledge
Riparian Buffer Protection Metrics
Tree or plant plantings
Number of events, number of people involved, signatures on personal pledge
Number of properties
Number of feet of streams protected
What streams were directly enhanced
Community Watershed Education or Advocacy
Number of events/presentations/tabling activities held
Distribution of reusable items
Signatures on personal pledge
Number of people impacted/interactions?
What was the focus topic of your outreach?
Contact us at earthday@heritageconservancy.org if you have any questions.