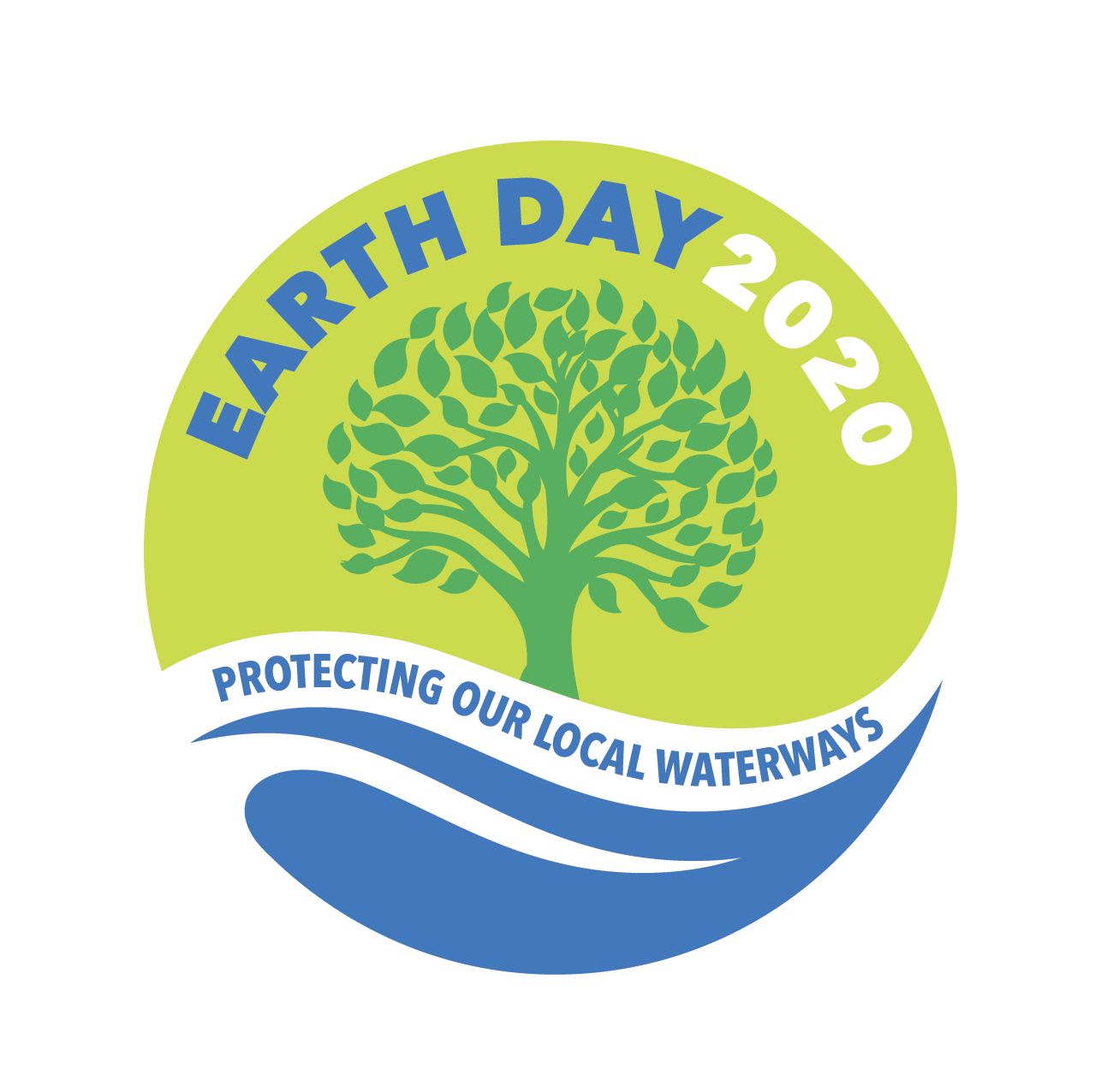 Protecting Our Local Waterways: A Collective Civic Initiative was a regional collaboration designed to galvanize environmental civic engagement around Earth Day's 50th year anniversary and to ultimately measure the impacts created by multiple participating organizations, businesses, and public agencies.
Geographic scope: Bucks and Montgomery counties in PA; Hunterdon and Mercer counties in NJ—These counties are all along the Delaware River and have tributaries that lead to the River.
In order to focus energies, we identified three broad areas for collective impact.
Three Areas for Collective Impact
Participating organizations were asked to host their event or activities within the geographic scope mentioned above with a focus around these three major areas for collective impact:
Trash Cleanups: Removal of trash anywhere, even on a landlocked property, can impact our water quality. Any cleanup will improve the health of the Delaware River Watershed.
Riparian Buffer Protection: Tree and vegetation plantings near the River and its tributaries will strengthen our water quality by helping to prevent streambank erosion and flooding. They also help to filter pollutants from the water.
Community Watershed Education/Advocacy: This broad focus area will encourage the sharing of information to empower our community to make a positive impact in their daily lives. Educating through presentations (or tabling events) about single-use plastic reduction, reduction of harmful pesticide use, and water use reduction are just a few examples of how to achieve this.
All of these areas make a different toward protecting water quality. If you are a non-profit organization, business, school, or individual community member, consider these areas of focus to make a positive impact!