A Heritage Conservancy Scavenger Hunt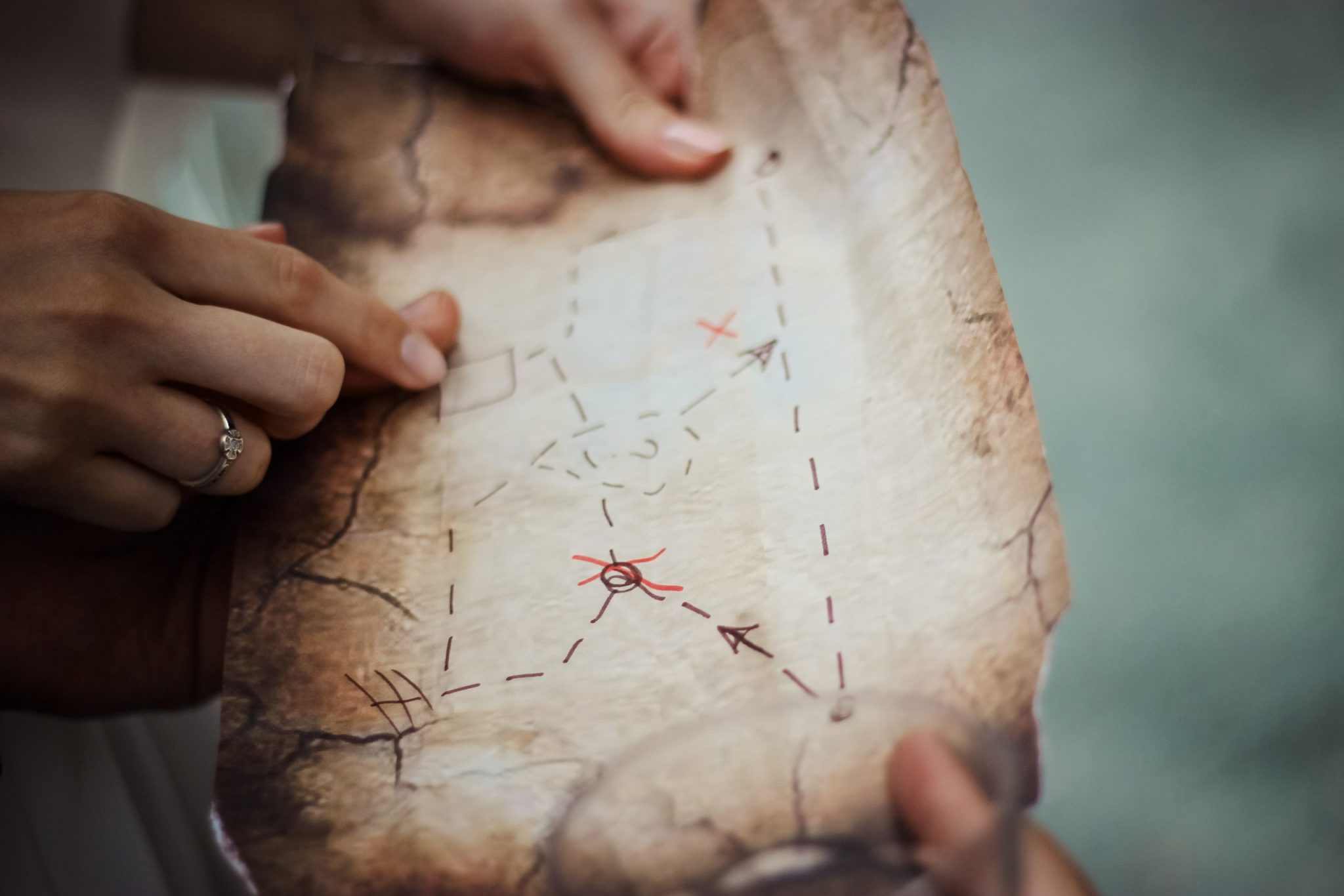 Saturday, June 6th
From dawn until dusk
In honor of National Trails Day, we are encouraging everyone to get outside, get moving, see new places, and enjoy the healing benefits of nature! Not only will you have the chance to visit our preserves, and hopefully find a new trail to love, but this will be a scavenger hunt. At each preserve, there will be a couple things for you to find, a certain type of tree, bird, or some other item that makes each of our preserves unique.
If you wish to participate on one of our properties, feel free to visit one of our featured properties listed below. Please also feel free to participate on any other local trail that is accessible to you. We hope you will visit multiple preserves to find all the items on the scavenger hunt!
Our featured preserves to visit include:
• Bristol Marsh Nature Preserve, Bristol, PA
• Croydon Woods Nature Preserve, Croydon, PA
• Jackson Pond Preserve, Forest Grove, PA
• Hart's Woods Preserve, Doylestown, PA
• Fuller/Pursell Nature Preserve, Riegelsville, PA
*Heritage Conservancy preserves are open dawn until dusk daily. Social distancing rules apply.
When you are done, we want to hear from you! Share your favorite photos from your adventures with us on Facebook by tagging @HeritageConservancy and tell us why access to trails and natural spaces are important to you. Don't forget that you can also take pictures on your visits to include in our Annual Photo Contest.
This event is free and family friendly. Register using the form below to receive the scavenger hunt sheet and preserve maps. For questions, contact Sarah at srosato@heritageconservancy.org.
Fill out the form below to register for the Scavenger Hunt. Please click the "send" button once.