Farm to Table–An Important Message
July 27 @ 5:30 pm

-

September 30 @ 8:30 pm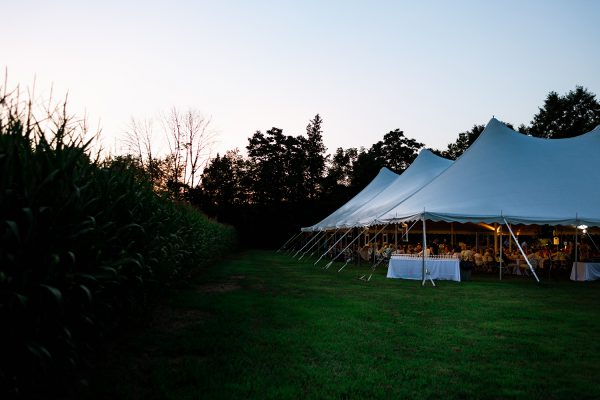 As you know well, Farm To Table has been a unique and fun way to celebrate the natural areas that define our community while raising critical funds to move our mission forward. Last year, the event raised $60,000, with $35,000 that evening under the tent! We are proud to share that as a result of this generosity, by the end of the summer, we will have preserved an additional 300 acres in Bucks County.
While the Farm to Table event has been canceled, our work in preservation has continued. We hope you will consider a gift to our virtual Farm to Table Fundraising Campaign so that we can match or exceed last year's successes. You can donate using the form below.
We look forward to celebrating preservation with you in a new and interesting way. Thank you for your commitment!
Farm to Table Fundraising Campaign Form
If you have any questions, contact Katie at kpaone@heritageconservancy.org.
Thank you to our Farm to Table event sponsors:


Presenting ($5,000)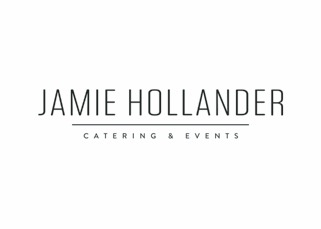 Supporting ($2,500)




Participating ($1,250)