River Days Community Events
October 6, 2019 @ 10:00 am

-

4:00 pm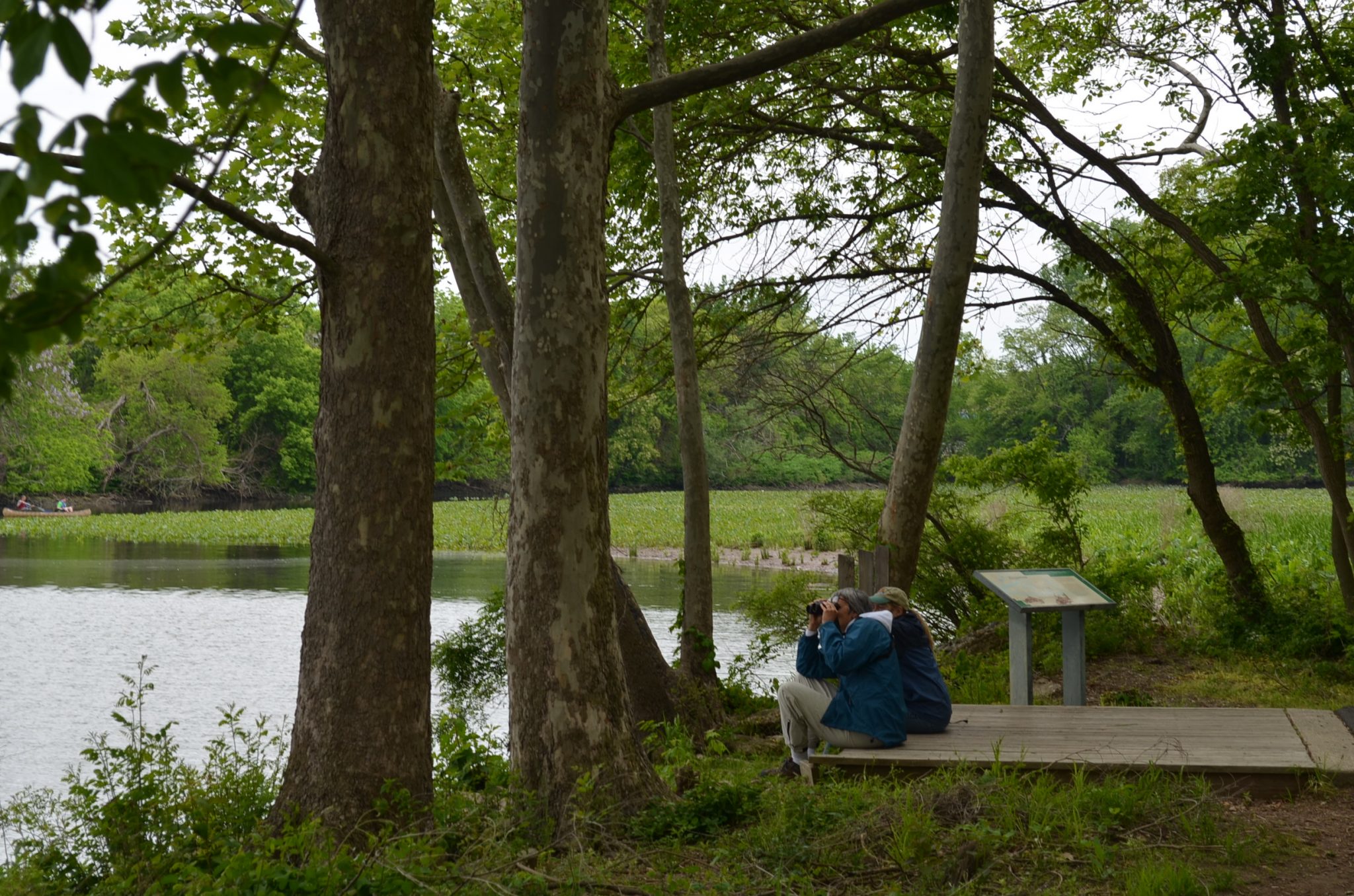 Sunday, October 6th
10:00 AM to 4:00 PM
Bristol Marsh Nature Preserve
Join Heritage Conservancy, Silver Lake Nature Center, and the James A. Michener Art Museum for walks, art, and lectures about the Delaware River. Enjoy a stroll around scenic Bristol Marsh, a Delaware Canal history walk, art next to the river and an art and nature lecture throughout the day. Pre-registration is required to save your spot. Funding for this event provided by the Alliance for Watershed Education.
Timeline of the day:
10:00 AM – Canal history walk at Bristol Marsh with Heritage Conservancy's Community Engagement Programs Manager, Shannon Fredebaugh
11:00 AM – Nature walk at Bristol Marsh with Silver Lake Nature Center
1:00 PM to 3:00 PM – En plein air art workshop at Bristol Marsh with the James A. Michener Art Museum–Families with kids ages 6 and up; children under 10 must attend with an adult.
3:00 PM to 4:00 PM – Art and Nature Seminar at Silver Lake Nature Center with the James A. Michener Art Museum's Curator of American Art, Laura Igoe. The presentation is titled "Ebb and Flow: Visualizing the Delaware River from Impressionism to Modernism."
Contact Emily at 215-345-7020 ext. 107 or ehart@heritageconservancy.org to register.