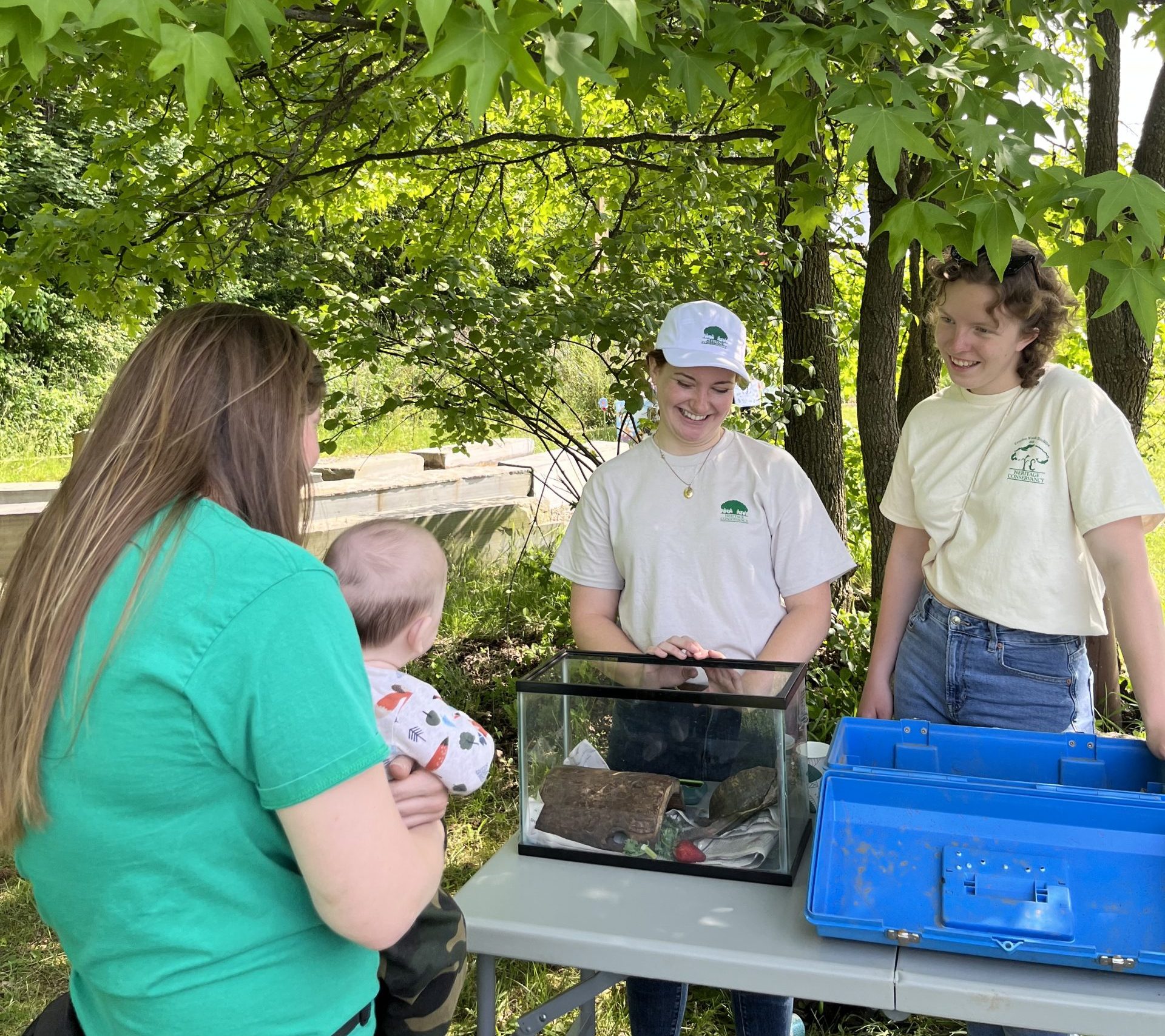 Program Sponsorships
Contribute to a special initiative or stewardship project such as a tree planting, pollinator meadow seeding, or other property improvement.
Provide vital support to a project or initiative that helps to further our mission.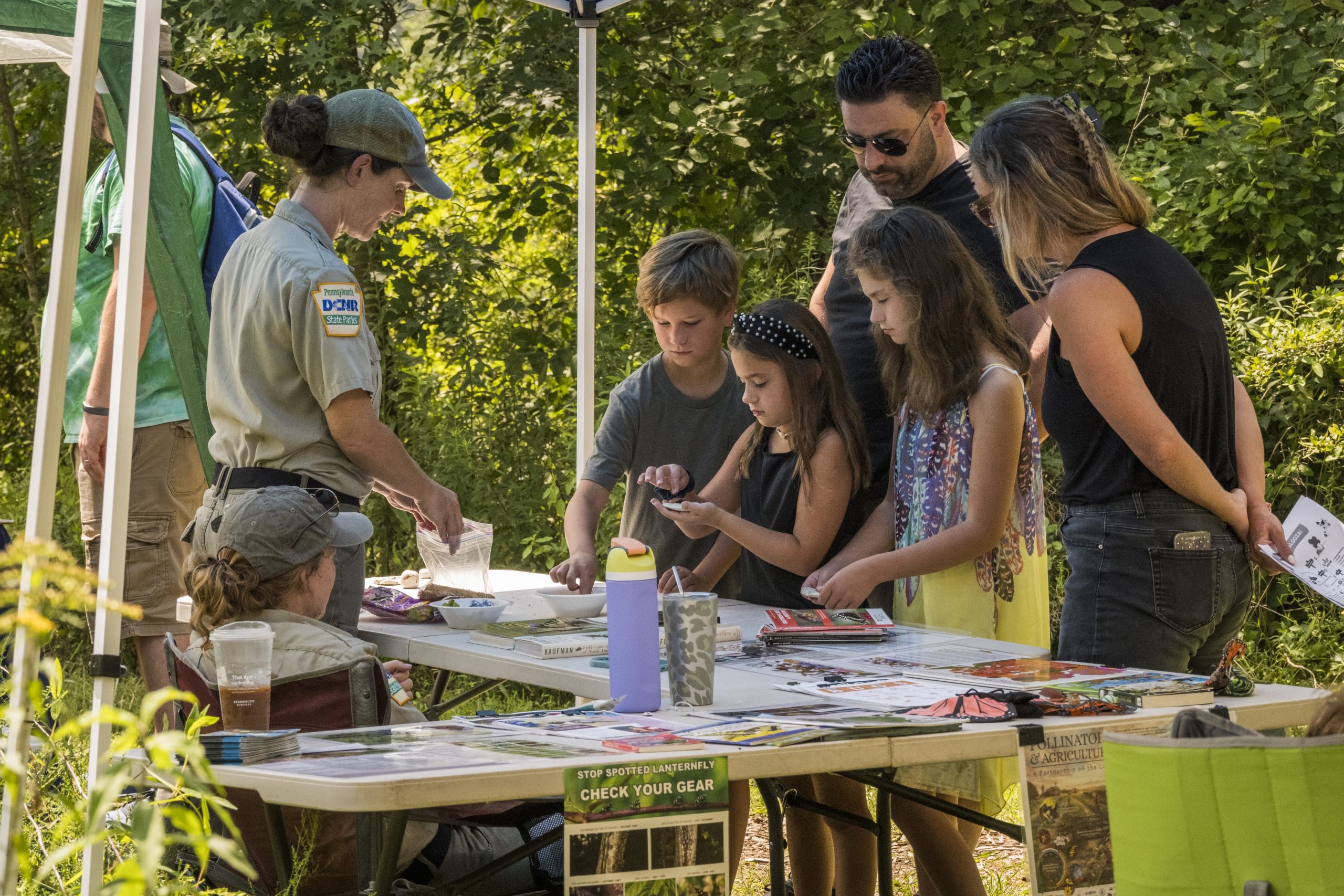 Educational Series Sponsorships
Support an Educational Series hosted by Heritage Conservancy to current landowners and the community.
Provide support to Heritage Conservancy's Resource Protection staff who help guide landowners and the community to sustainable methods of caring for the land around them (big or small)!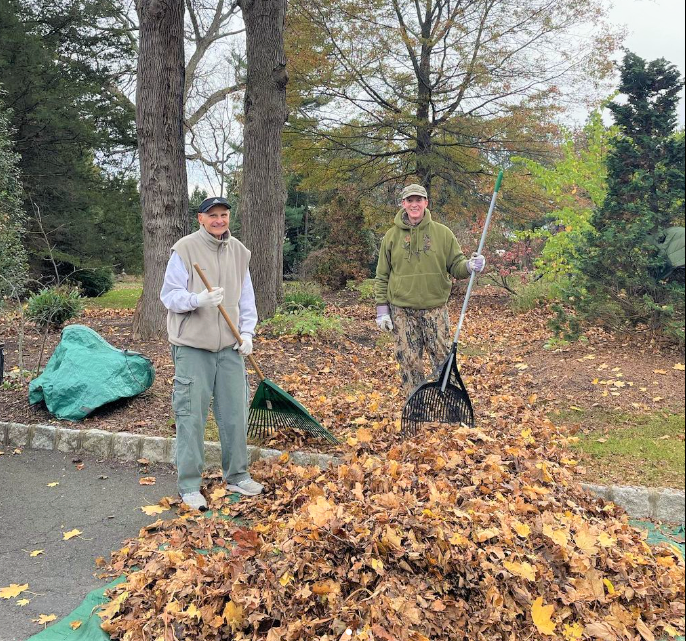 Corporate Workday Sponsorships
Enjoy the outdoors and connect with fellow employees!
Learn more about the importance of protecting our natural resources.
You will have an opportunity to match your volunteer hours as a donation to Heritage Conservancy.