What We Do
---
Heritage Conservancy is an accredited not-for-profit conservation organization that specializes in open space preservation, planning for sustainable communities, natural resource protection, property stewardship, historic preservation, adaptive reuse of existing structures, wildlife habitat restoration and biodiversity.
See what we can do!
News and Updates
COO Linda Cacossa leaves a legacy as a leader in local and regional land preservation. Written by LisaBeth Weber. Linda Cacossa, Chief Operating Officer of Heritage Conservancy since 2011, has announced her retirement, effective August 1, 2023. Linda has been an integral part of the growth and sustainability of the organization for close to 13 [...]
Nature Notes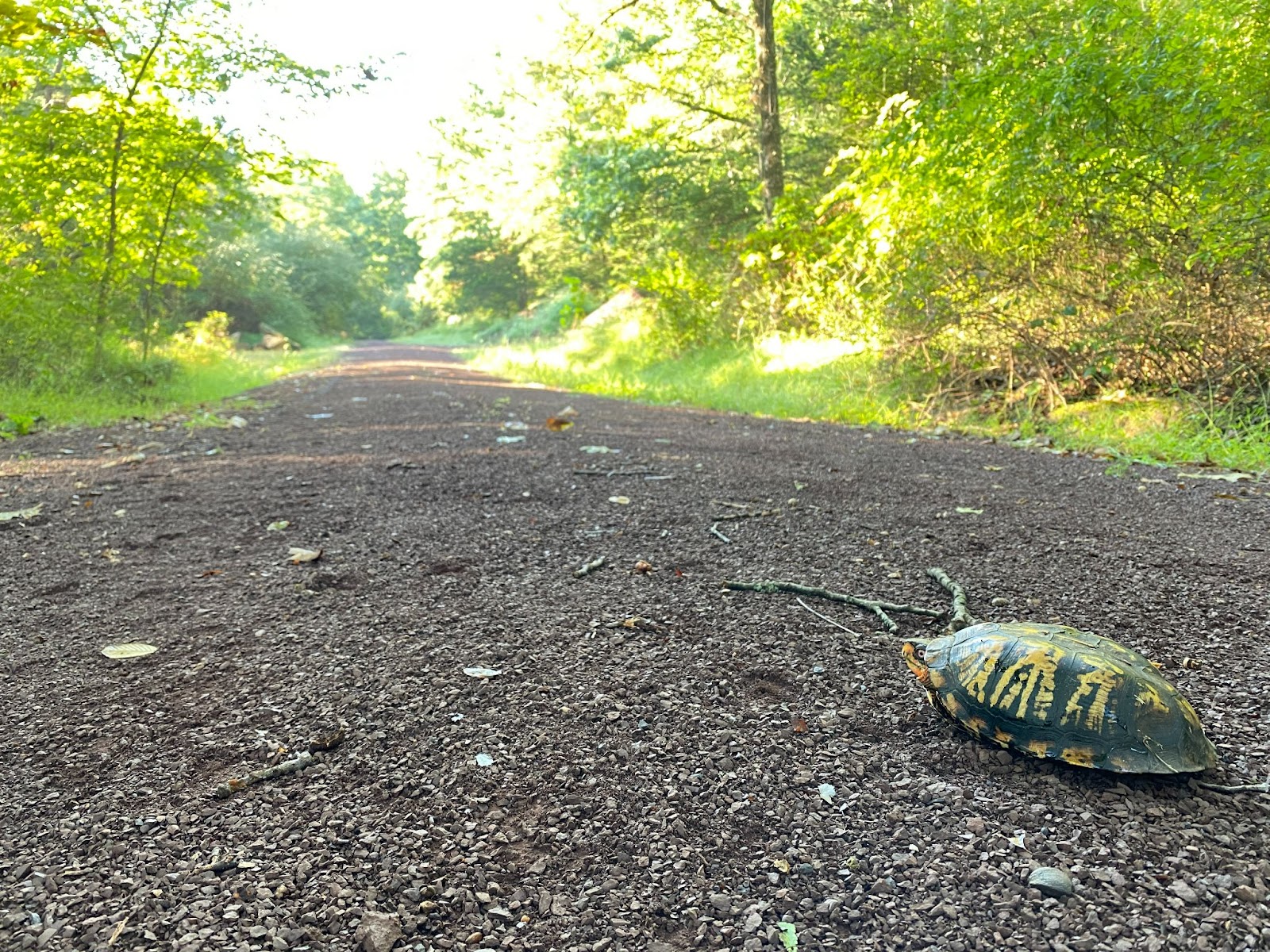 Eastern Box Turtle found crossing a quiet back road. The months of May and June usually spring most of our wildlife into action. With cooler temperatures quickly fading, resources become plentiful, as do the critters that utilize them. Sunlight and warmth are among the resources that cold-blooded...

Read More...
Weddings at Aldie Mansion
---
Past the brick and wrought-iron gates, on more than 10 acres of carefully tended grounds, stands Aldie Mansion. While its period charm adds to the ambiance of any special event, this restored mansion offers the space and amenities of a more contemporary venue.
Find out more…