Our Work and Impact
---
Heritage Conservancy is a nonprofit that specializes in land conservation, natural resource protection, historic preservation, environmental education, and community building.
Our land and natural resource conservation efforts protect and steward natural land, preserve farmland and open spaces, and help to mitigate the impacts of climate change.
Our historical preservation work recognizes and protects local landmarks and engages people with local history, in all its nuance and complexity.
Our community and educational programs connect people of all ages to the natural world, inspiring advocacy for land and watershed protection.
Heritage Conservancy is an Accredited Land Trust based in Bucks County. Learn more about our mission of LAND — HISTORY — COMMUNITY.
News and Updates
Every month, our community outreach programs garner a huge amount of interest and engagement, from people of all ages. From experienced bird-watching enthusiasts to excited middle school students, our programming provides something for everyone. Often led by our Community Engagement team Kaylyn Brindisi, Shannon Fredebaugh-Siller, and Whittier Henke, Heritage Conservancy's outreach and education comes in [...]
Nature Notes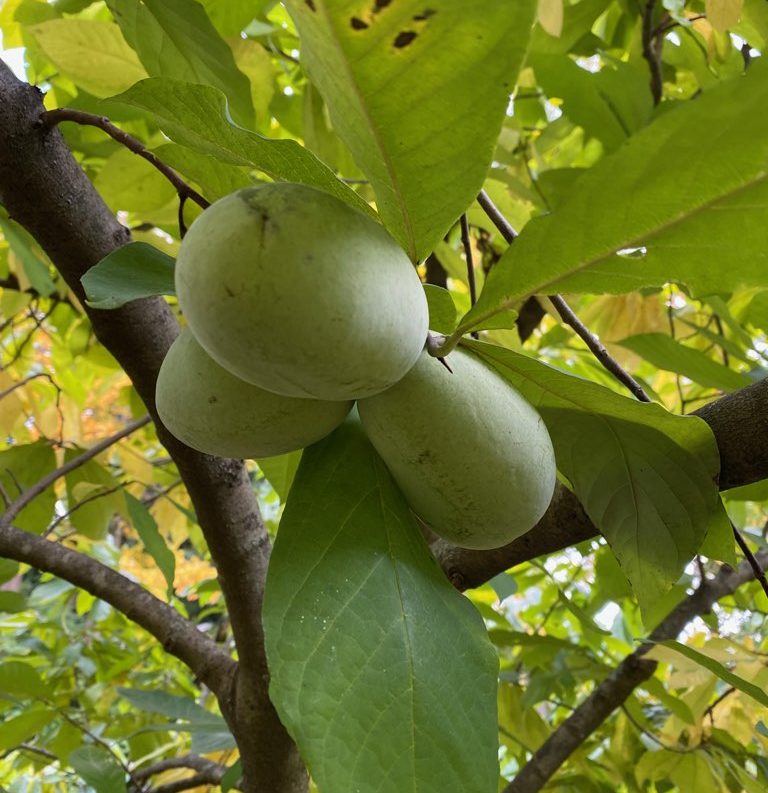 If you've never heard of the fruit and tree known as Pawpaw, you're not alone, and if you have heard of it, chances are you're a big fan. As the largest edible fruit native to North America, the Pawpaw has a lot to offer, but it has...

Read More...
Weddings at Aldie Mansion
---
Past the brick and wrought-iron gates, on more than 10 acres of carefully tended grounds, stands Aldie Mansion. While its period charm adds to the ambiance of any special event, this restored mansion offers the space and amenities of a more contemporary venue.
Find out more…