What We Do
---
Heritage Conservancy is an accredited not-for-profit conservation organization that specializes in open space preservation, planning for sustainable communities, natural resource protection, property stewardship, historic preservation, adaptive reuse of existing structures, wildlife habitat restoration and biodiversity.
See what we can do!
News and Updates
We are so grateful to everyone that could join us at Farm to Table this year! After a considerable break, it was wonderful to gather again in person with so many of you. Your shared passion for preserving and protecting our natural and historic heritage is inspiring! We hope everyone enjoyed themselves exploring Russell-Mandel Preserve [...]
Nature Notes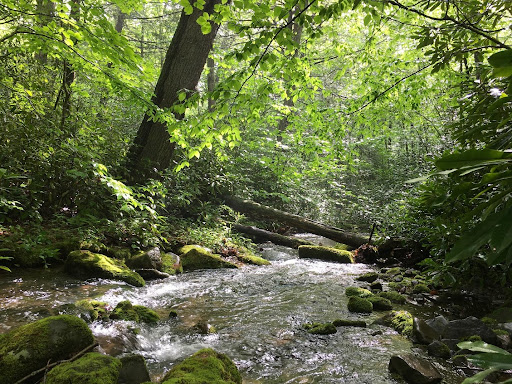 A healthy riparian buffer consists of a diversity of native plants that help protect the waterway as well as its inhabitants. INTRO A riparian buffer is an area of land that borders a stream, pond, lake, river, etc. A healthy riparian buffer consists of a wide section of...

Read More...
Weddings at Aldie Mansion
---
Past the brick and wrought-iron gates, on more than 10 acres of carefully tended grounds, stands Aldie Mansion. While its period charm adds to the ambiance of any special event, this restored mansion offers the space and amenities of a more contemporary venue.
Find out more…