What We Do
---
Heritage Conservancy is an accredited not-for-profit conservation organization that specializes in open space preservation, planning for sustainable communities, natural resource protection, property stewardship, historic preservation, adaptive reuse of existing structures, wildlife habitat restoration and biodiversity.
See what we can do!
Upcoming Events & Activities Are Scheduled!
---
News and Updates
As you walk around the Fuller-Pursell Preserve, you'll notice many trees that we recently cut down. What did we do, why did we do it, and what happens now? The forest at Fuller-Pursell contained 3000 or more dead ash trees – victims of the emerald ash borer, an invasive insect that has killed tens of [...]
Nature Notes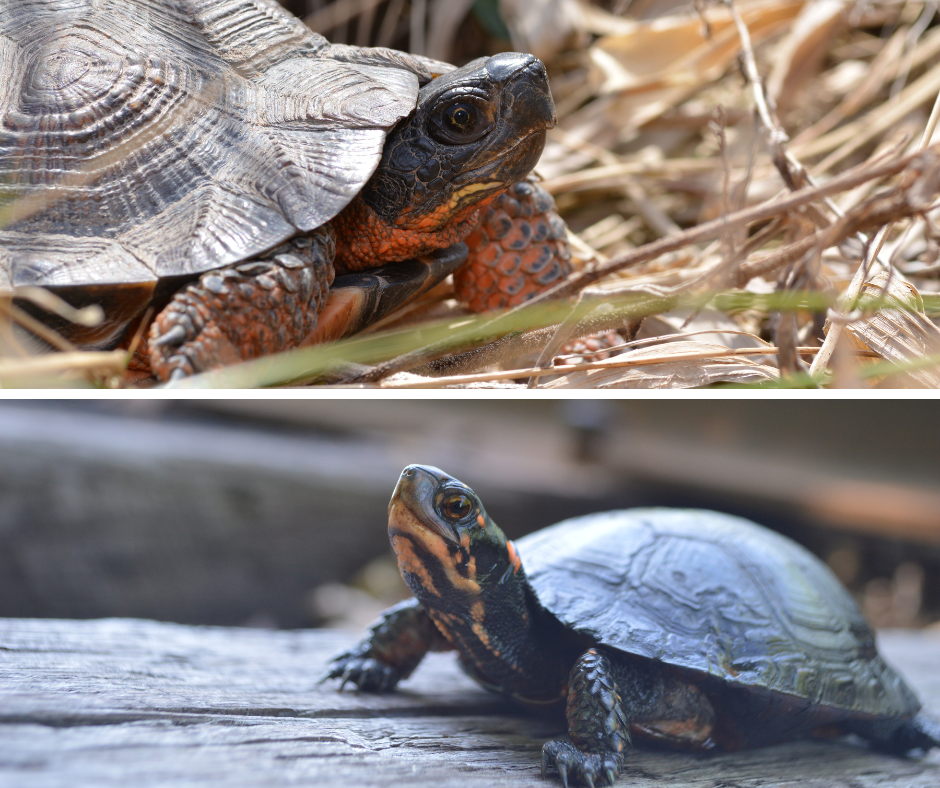 Two native species of the turtle variety that are often found around or within wetlands. Wetlands come in a variety of types. Some are found along the coast, such as tidal marshes, while others can be found isolated along mountain ranges, such as vernal pools. Pennsylvania is...

Read More...
Weddings at Aldie Mansion
---
Past the brick and wrought-iron gates, on more than 10 acres of carefully tended grounds, stands Aldie Mansion. While its period charm adds to the ambiance of any special event, this restored mansion offers the space and amenities of a more contemporary venue.
Find out more…