What We Do
---
Heritage Conservancy is an accredited not-for-profit conservation organization that specializes in open space preservation, planning for sustainable communities, natural resource protection, property stewardship, historic preservation, adaptive reuse of existing structures, wildlife habitat restoration and biodiversity.
See what we can do!
Fall Events & Activities Are Scheduled!
---
News and Updates
Your support is key to ensuring the completion of the 22 active land conservation projects, totaling 1,200 acres (that's the size of Central Park in NYC)! CLICK HERE TO DONATE TO THIS EFFORT Since 1958, Heritage Conservancy has worked to protect more than 16,000 acres of the most beautiful and important lands in our region. [...]
Nature Notes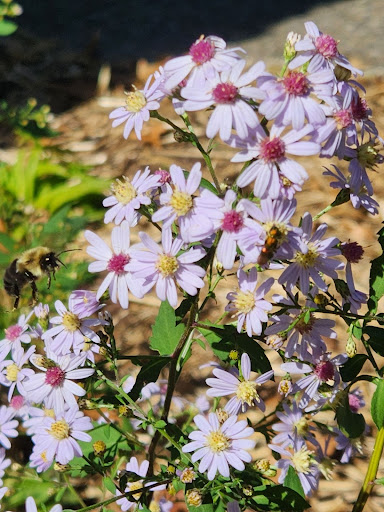 Pollinator meadows are great, but what other horticultural options are available for saving the bees? THE PROMPTING QUESTION Earlier this spring, the owner of some forestland with an emerald ash borer problem asked me, "I really care about saving the bees, so how can I manage my...

Read More...
Weddings at Aldie Mansion
---
Past the brick and wrought-iron gates, on more than 10 acres of carefully tended grounds, stands Aldie Mansion. While its period charm adds to the ambiance of any special event, this restored mansion offers the space and amenities of a more contemporary venue.
Find out more…