What We Do
---
Heritage Conservancy is an accredited not-for-profit conservation organization that specializes in open space preservation, planning for sustainable communities, natural resource protection, property stewardship, historic preservation, adaptive reuse of existing structures, wildlife habitat restoration and biodiversity.
See what we can do!
Fall Events & Activities Are Scheduled!
---
News and Updates
Participants explore examples of local invasive plant species during our Meet & Eat class series. Photo courtesy of Heritage Conservancy.  Conservation easements are a strong land conservation tool in Heritage [...]
Nature Notes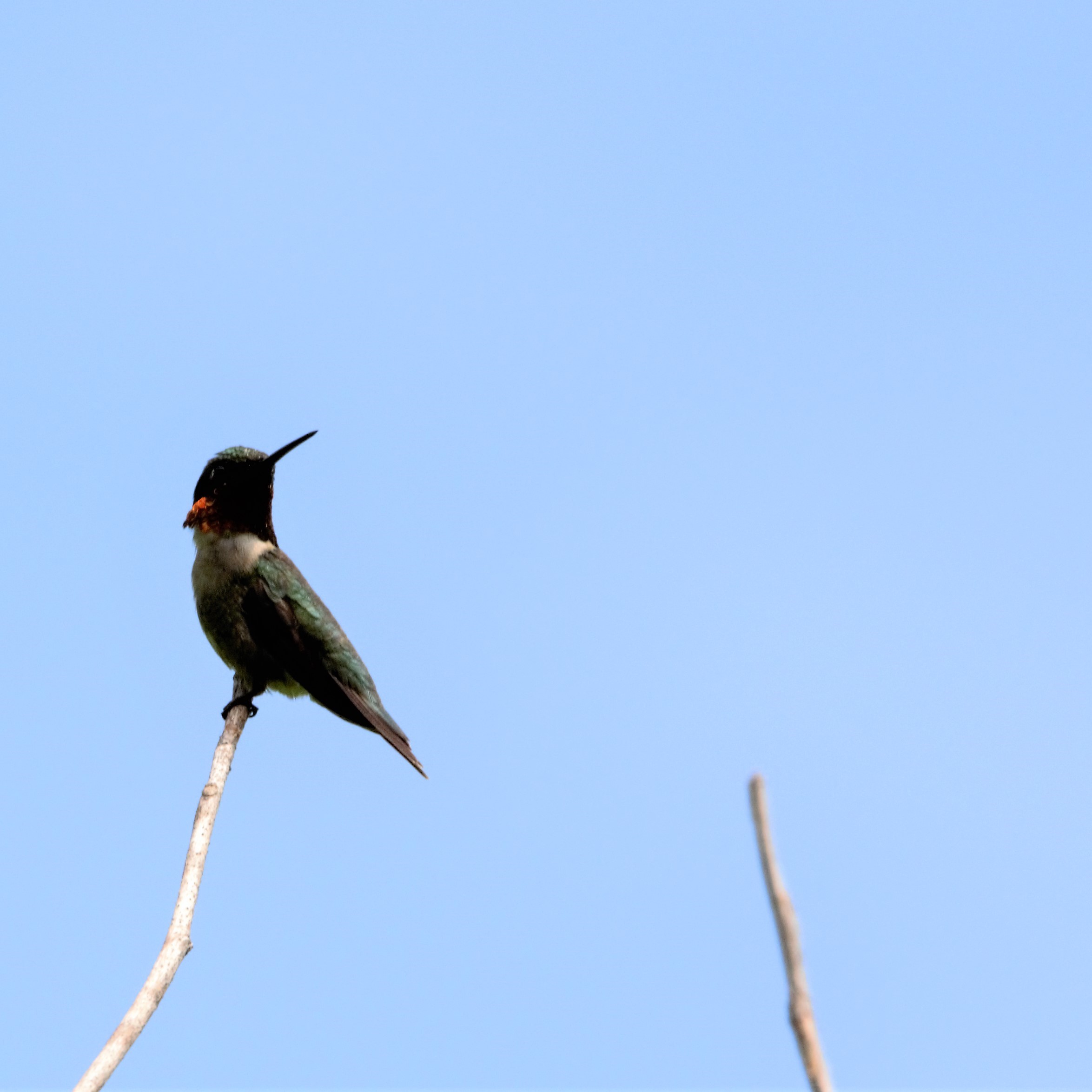 The Ruby-throated Hummingbird (Archilochus colubris) has an affinity for a few different plant species. INTRO Pennsylvania is home to an abundance of incredible bird species. Yet many, if not most, go overlooked. One such species is the Ruby-throated Hummingbird (Archilochus colubris). Every spring/summer, they migrate north from...

Read More...
Weddings at Aldie Mansion
---
Past the brick and wrought-iron gates, on more than 10 acres of carefully tended grounds, stands Aldie Mansion. While its period charm adds to the ambiance of any special event, this restored mansion offers the space and amenities of a more contemporary venue.
Find out more…