What We Do
---
Heritage Conservancy is an accredited not-for-profit conservation organization that specializes in open space preservation, planning for sustainable communities, natural resource protection, property stewardship, historic preservation, adaptive reuse of existing structures, wildlife habitat restoration and biodiversity.
See what we can do!
News and Updates
Heritage Conservancy is excited to announce that we have added three new staff members to our team. Find out more about their roles and responsibilities in the descriptions below. Please help us make them feel welcome! Matt Babbitt, Conservation Acquisition Specialist As Conservation Acquisition Specialist, Matt advances collaborative and lasting partnerships with private land owners, [...]
Nature Notes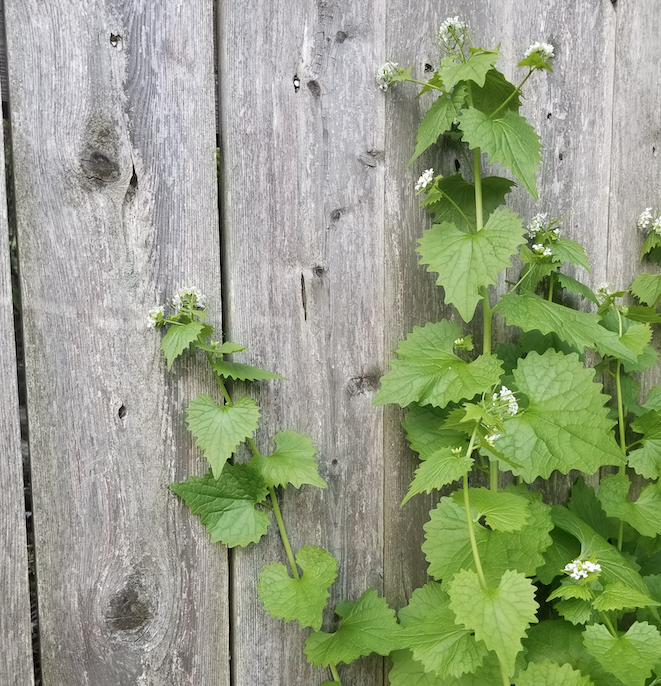 Garlic mustard plants can grow up to three feet tall and be identified by their heart-shaped leaves with scalloped edges and clusters of small, four-petal white flowers. INTRO Springtime on the East Coast brings an abundance of garlic mustard plants. Whether on the side of the road,...

Read More...
Weddings at Aldie Mansion
---
Past the brick and wrought-iron gates, on more than 10 acres of carefully tended grounds, stands Aldie Mansion. While its period charm adds to the ambiance of any special event, this restored mansion offers the space and amenities of a more contemporary venue.
Find out more…