What We Do
---
Heritage Conservancy is an accredited not-for-profit conservation organization that specializes in open space preservation, planning for sustainable communities, natural resource protection, property stewardship, historic preservation, adaptive reuse of existing structures, wildlife habitat restoration and biodiversity.
See what we can do!
News and Updates
These four women (from left to right: Rosalie Edge, Margaret Murie, Rachel Carson, and Greta Thunberg) have made a significant impact on the history of the environmental conservation movement. Heritage Conservancy proudly celebrates Women's History Month. We'd like to take a moment to recognize four women who have been influential in the history of environmental [...]
Nature Notes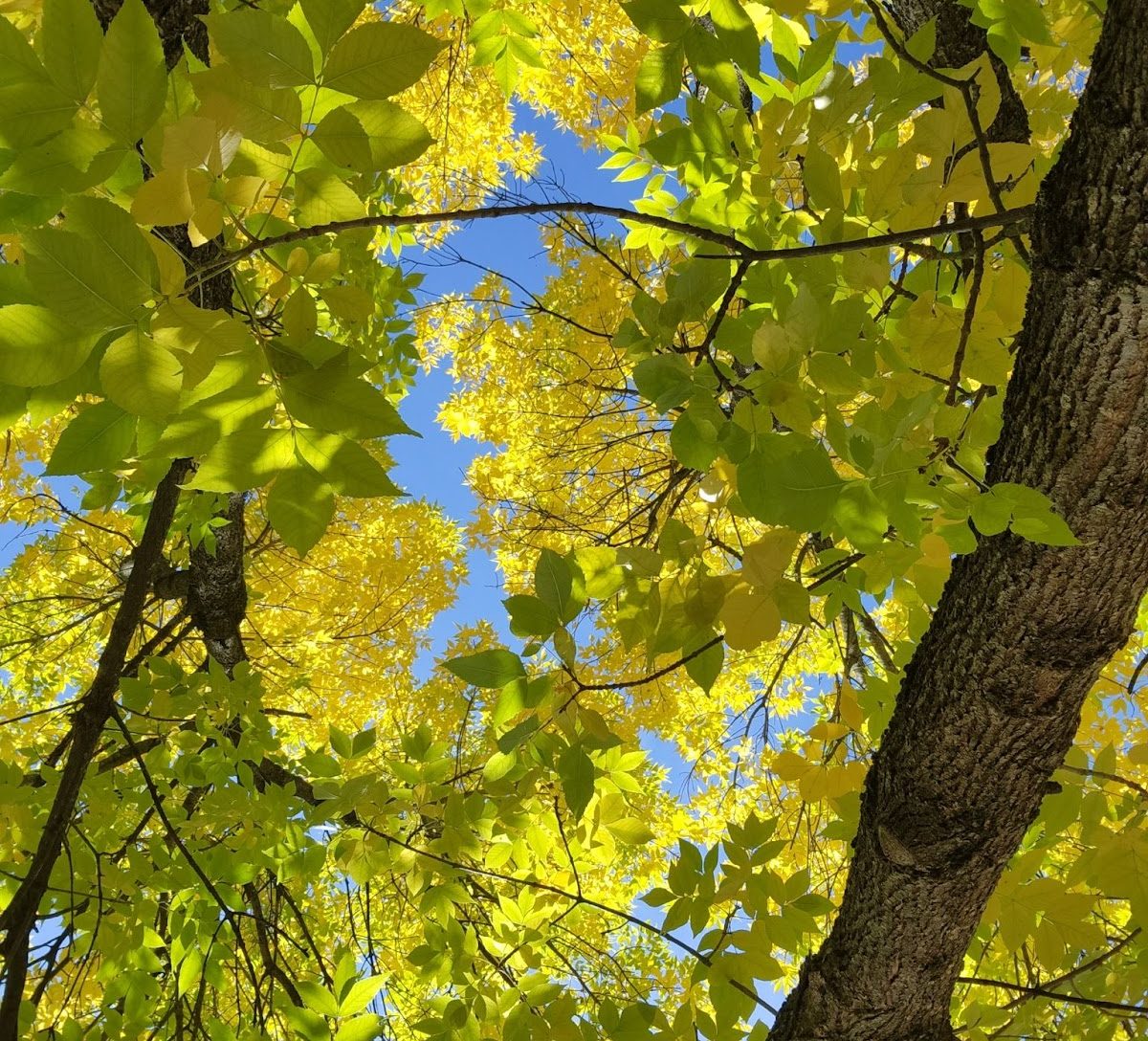 Each ash species has leaves that generally turn a brilliant yellow in the fall. Once a thriving component of PA forests, the ash tree genus (Fraxinus) has hit hard times in the past two decades. For me, the best antidote to this feeling is to imagine what...

Read More...
Weddings at Aldie Mansion
---
Past the brick and wrought-iron gates, on more than 10 acres of carefully tended grounds, stands Aldie Mansion. While its period charm adds to the ambiance of any special event, this restored mansion offers the space and amenities of a more contemporary venue.
Find out more…