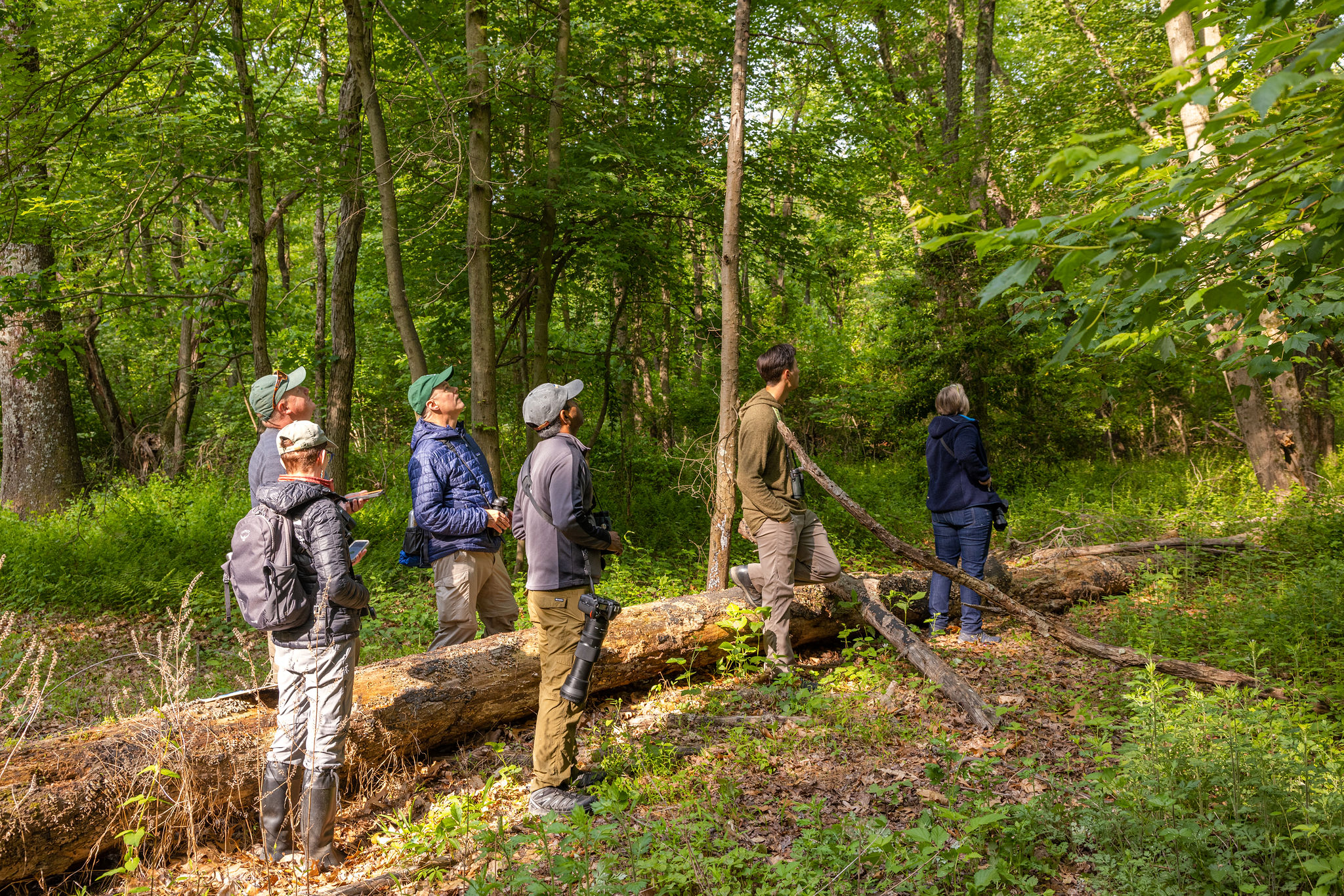 Volunteer Work Days
When you volunteer with Heritage Conservancy, you help protect and preserve our land, history, and community.
Heritage Conservancy initially began as a small group of volunteers. More than 60 years later, Heritage Conservancy has facilitated the preservation of over 16,000 acres of land and has established itself as a regional leader in conservation. Volunteers continue to be vitally important to the organization and help us achieve our mission of preservation.
Volunteer as an individual –  Check out our Volunteer Opportunities page.
Volunteer as a group – Do you have a school group, class, or scout troop that wants to do volunteer work in your community? Do you want to engage your employees in a corporate workday to benefit the local area while also team building? We can match your organization to a volunteer opportunity.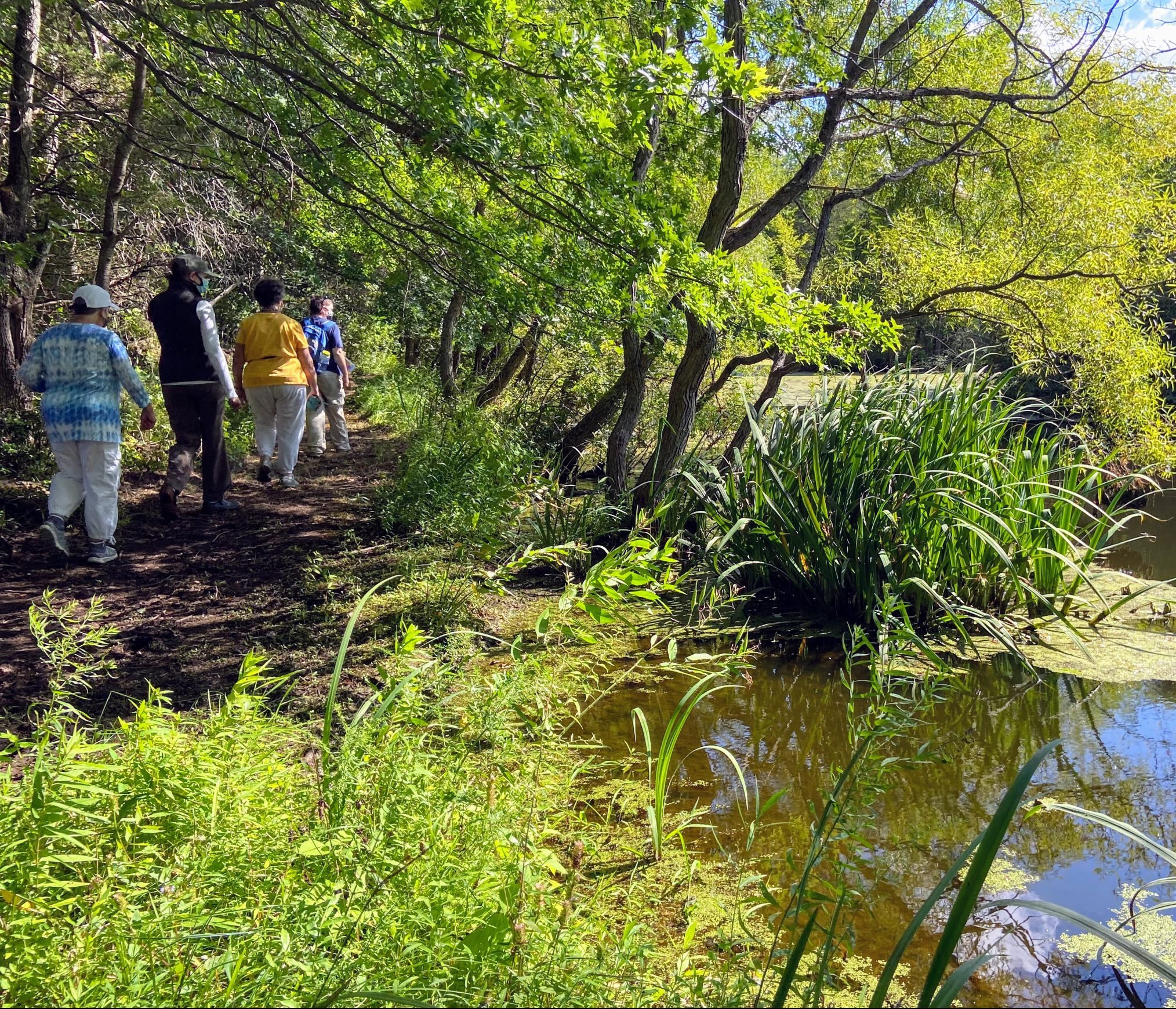 Property Tour Visits
Take a hike and discover nature.
Connect with employees or clients outside of the office as you gain a greater understanding of our natural resources. We can host your visit to some of our natural land preserves and share the wonder of outdoors with your group.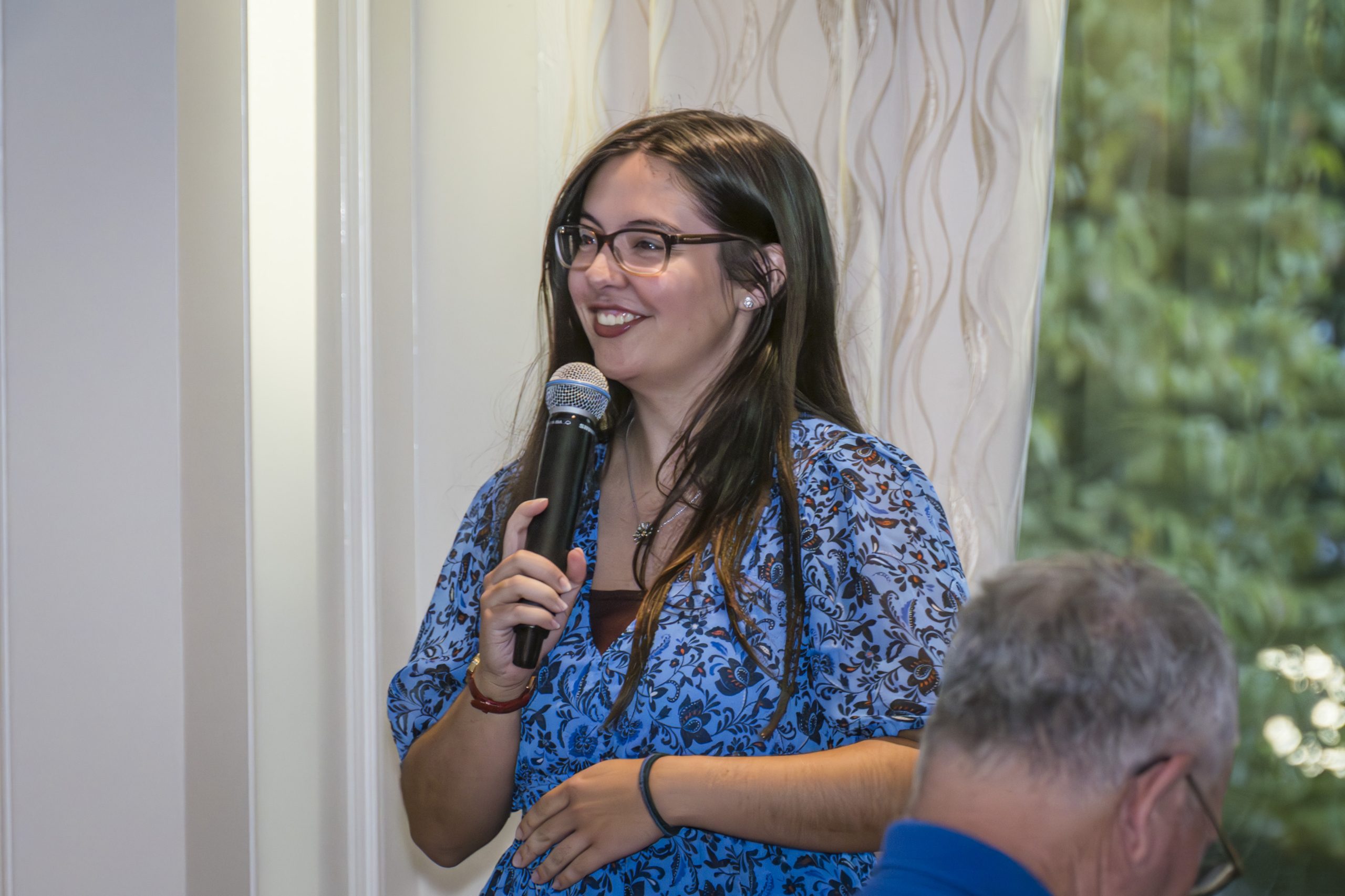 Presentations
Plan a presentation.
Learn more about Heritage Conservancy's mission of land, history and community and share its impact with employees. Our group presentation are a great way to share the impact of your support with your employees and colleagues.
For volunteer days:

Melissa Lee
Volunteer and Historic Events Coordinator
215-345-7020 ext. 120
mlee@heritageconservancy.org
For property visits and presentations:

Emily Bonavitacola
Senior Development Associate
215-345-7020 ext. 107
ebonavitacola@heritageconservancy.org