City Nature Challenge
April 29, 2022

-

May 2, 2022

Free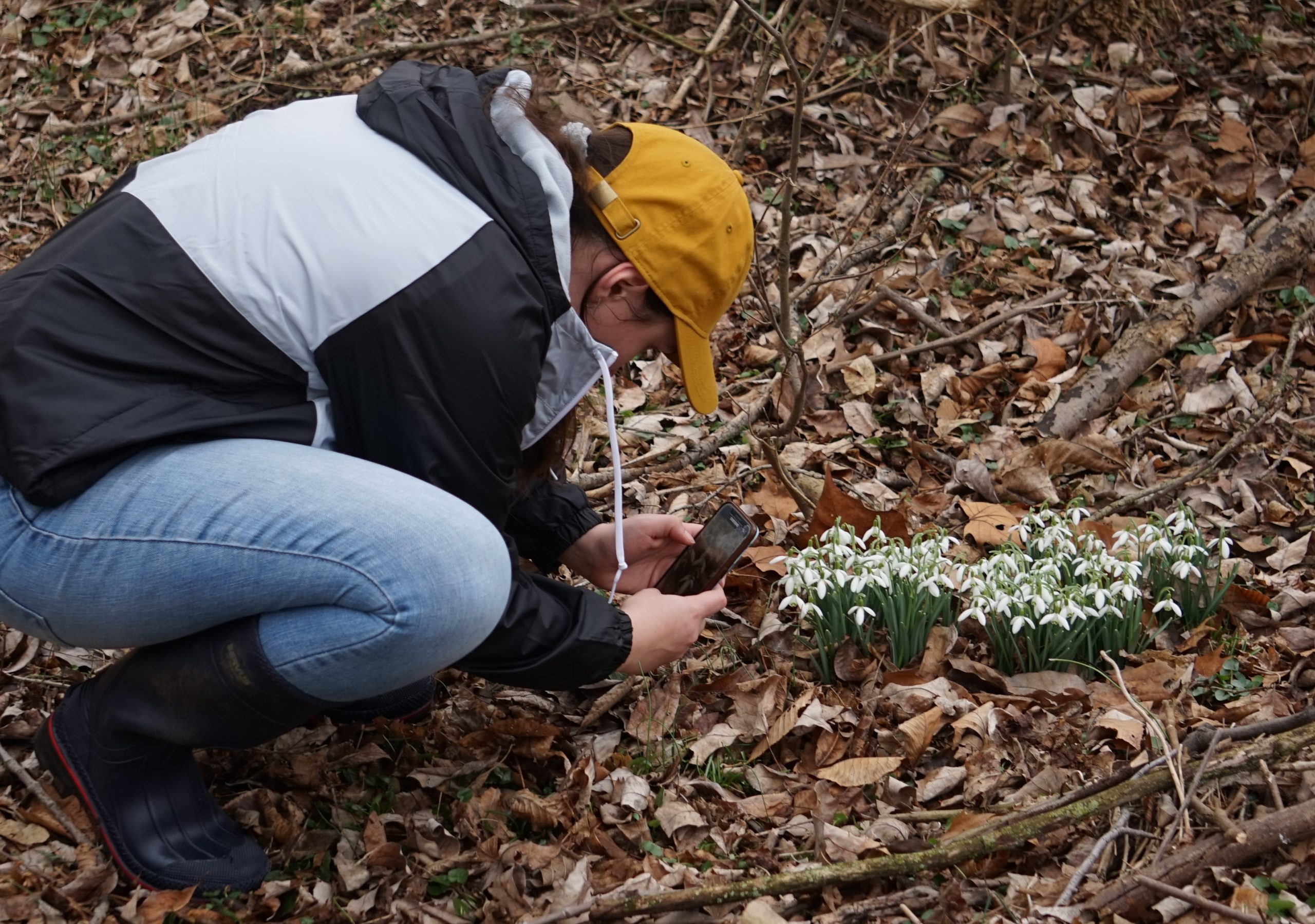 Are you looking for a fun way to get out and enjoy nature? Join Heritage Conservancy and people from around the world on April 29th – May 2nd, as we compete as part of the Philadelphia area team in this year's City Nature Challenge!
All you need to do is take pictures as you explore nature preserves and upload the photos to i-Naturalist. Snap a photo of any plant, insect, mushroom, or animal you find. Gather your friends and family, pick your favorite Heritage Conservancy preserve (Jackson Pond, Hart's Woods, Fuller Preserve, and Croydon Woods), and start finding as many species as you can.
Prizes will be awarded to the top three people with the most species observed!
Sign up with Melissa (mlee@Heritageconservancy.org) to join the City Nature Challenge and/or our Community Science Team. Additional information is available for registrants including i-Naturalist tutorials and site maps.