Fridays in the Forest Workday: Buckingham Mountain
August 11 @ 10:00 am

-

12:30 pm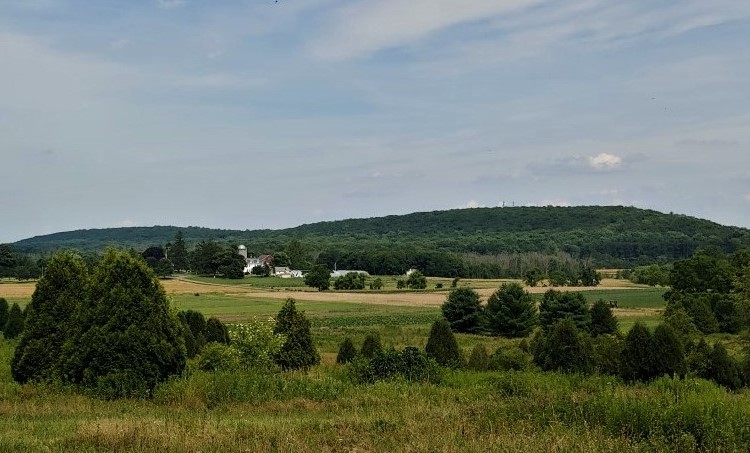 Project: Invasive species threaten our native plants by crowding them out and outcompeting them for resources. They also have the added benefit of being unencumbered by diseases, parasites, and herbivores. Join us as we work to remove them from around our native plants to give them the space they need to thrive.
Work level: Easy to moderate
Tools: Hand pruners, loppers, and mattock
Special thanks to Marv and Dee Ann Woodall for their support of our Volunteer Program.