Fridays in the Forest Workday: Durham Bat Mine
June 23 @ 10:00 am

-

12:30 pm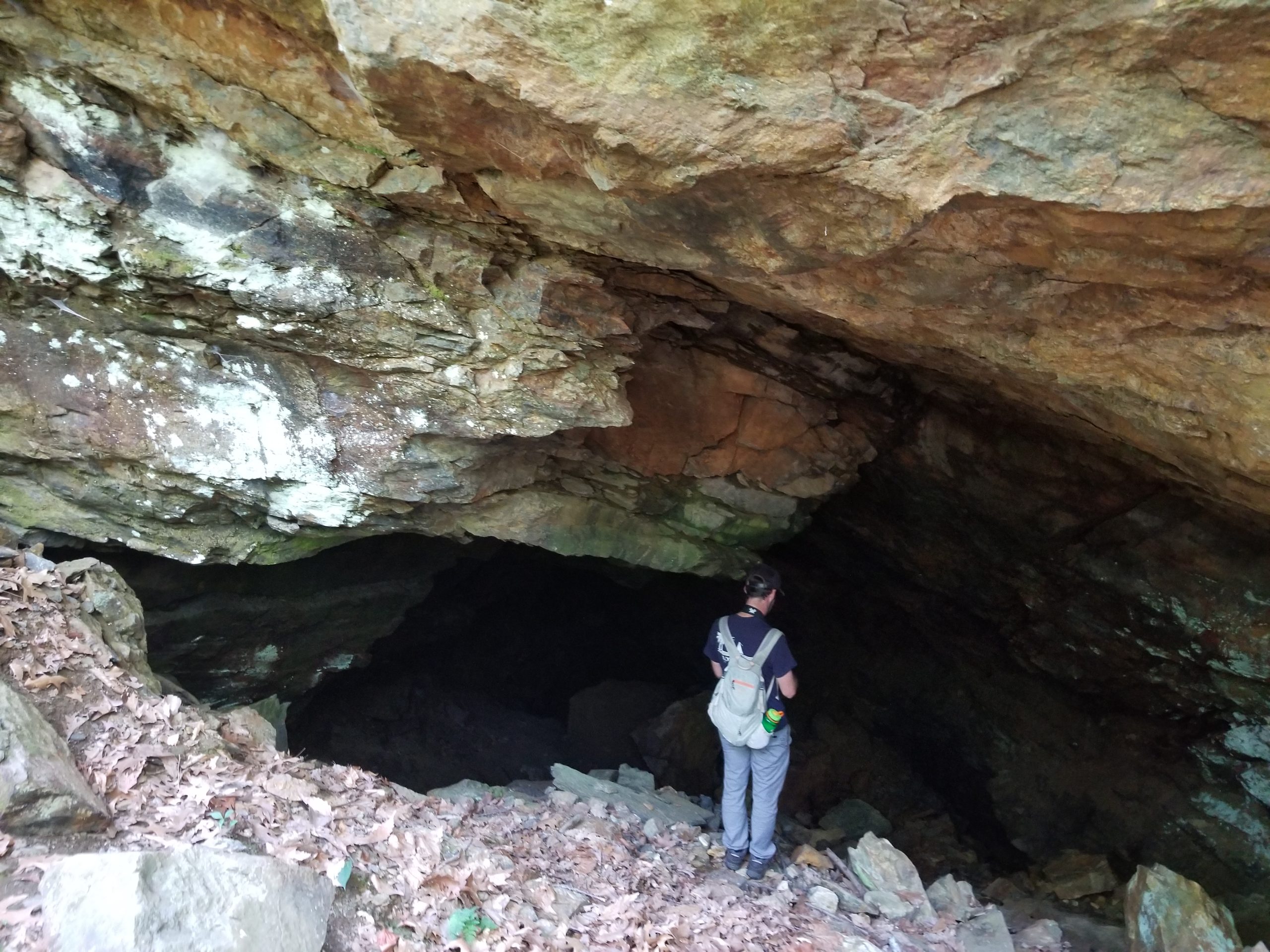 Project:
Once upon a time, this mine had the largest colony of bats in eastern
Pennsylvania. Unfortunately, white-nose syndrome has decimated the population to a tiny fraction of what it once was. However, the bats will return! Populations in other parts of the world, struck down by white-nose, are starting to rebound – albeit slowly. A healthy forest full of native plants is key to supporting the insects upon which the bats feed. Join us as we work to manage invasive plants that are a continual threat.
Work level: Moderate
Tools: Hand pruners, loppers, and mattock
Special thanks to Marv and Dee Ann Woodall for their support of our Volunteer Program.