Fridays in the Forest Workday: Pursell Preserve
June 2 @ 10:00 am

-

12:30 pm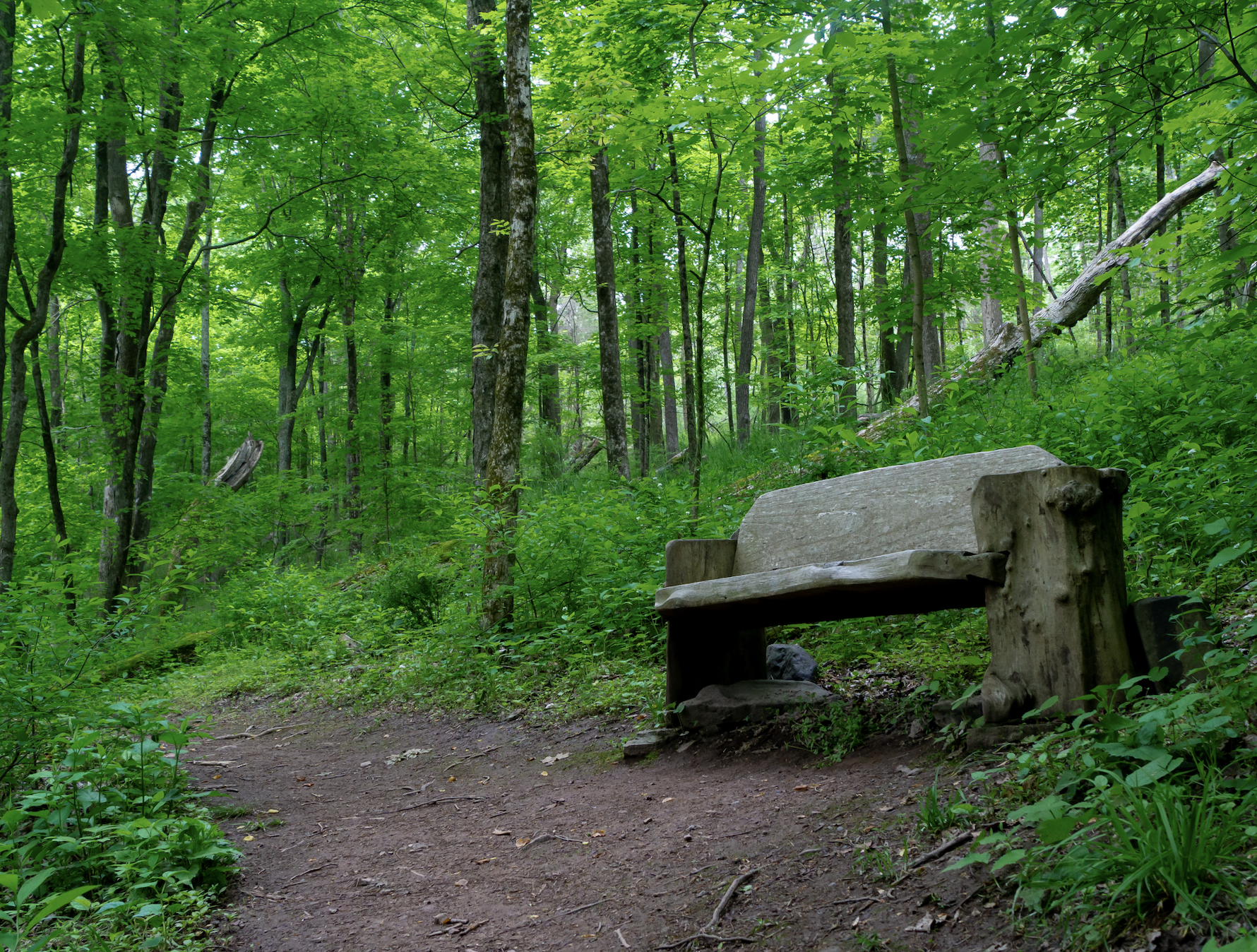 Project: Invasive species threaten our native plants by crowding them out and outcompeting them for resources. They also have the added benefit of being unencumbered by disease, parasites, or herbivores. Join us as we work to remove them from around our native plants to give them the space they need to thrive.
Work level: Easy to moderate
Tools: We will be using hand pruners, loppers, and mattocks. Please bring these if you are able to, as well as leather work gloves and a water bottle if you are able. Please wear clothes you don't mind getting dirty, and dress for the weather. Long pants are recommended (ticks and poison ivy are always possible)! Sunscreen and bug spray are also highly recommended. Closed-toe shoes are mandatory.
Potential Hazards: Without limitation, this activity may result in exposure to poison ivy and biting insects (including ticks), will require walking over uneven terrain, may require moderate lifting, and will require the use of hand tools. It is possible that Heritage Conservancy staff will use power tools such as chainsaws and weed whackers in your vicinity.
Logistics: Meet Jim Drennan and Tyler Kovacs at Pursell at 10:00 AM on Friday, June 2nd. If you need to reach Jim, his cell is (908) 268-0911. If you need to reach Tyler, his cell is (484) 201-1321.
Special thanks to Marv and Dee Ann Woodall for their support of our Volunteer Program.