The Mercer Book Collection
July 12 @ 6:00 pm
$10 – $15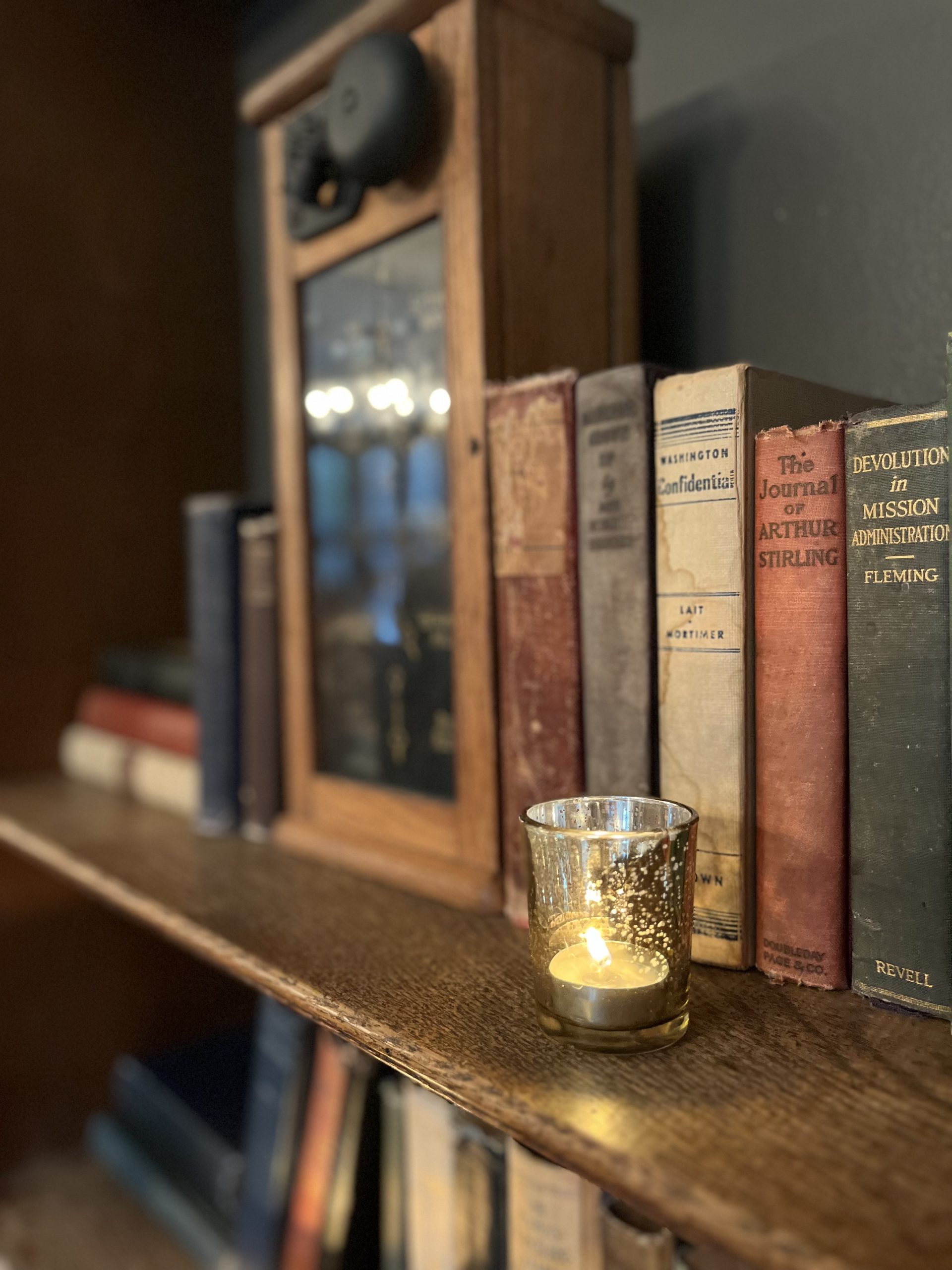 Join us for a special presentation at Aldie Mansion to learn about William and Martha Mercer's vast book collection.
During the 1930's, books were still among the more popular sources of media available to the public. Shortly after moving into Aldie Mansion, the Mercers had their books fully inventoried.
Join us to learn more about William and Martha's book collection and discover its connection to their lives, the mansion's architecture, and the surrounding grounds.
CLICK HERE to register for this event.
$10 for members
$15 for non-members
—
Not a member? Join today by CLICKING HERE to become a member and support our mission while receiving membership benefits.
For any questions or additional details, contact Melissa Lee at mlee@heritageconservancy.org or 215-345-7020 ext. 120