Mulch Madness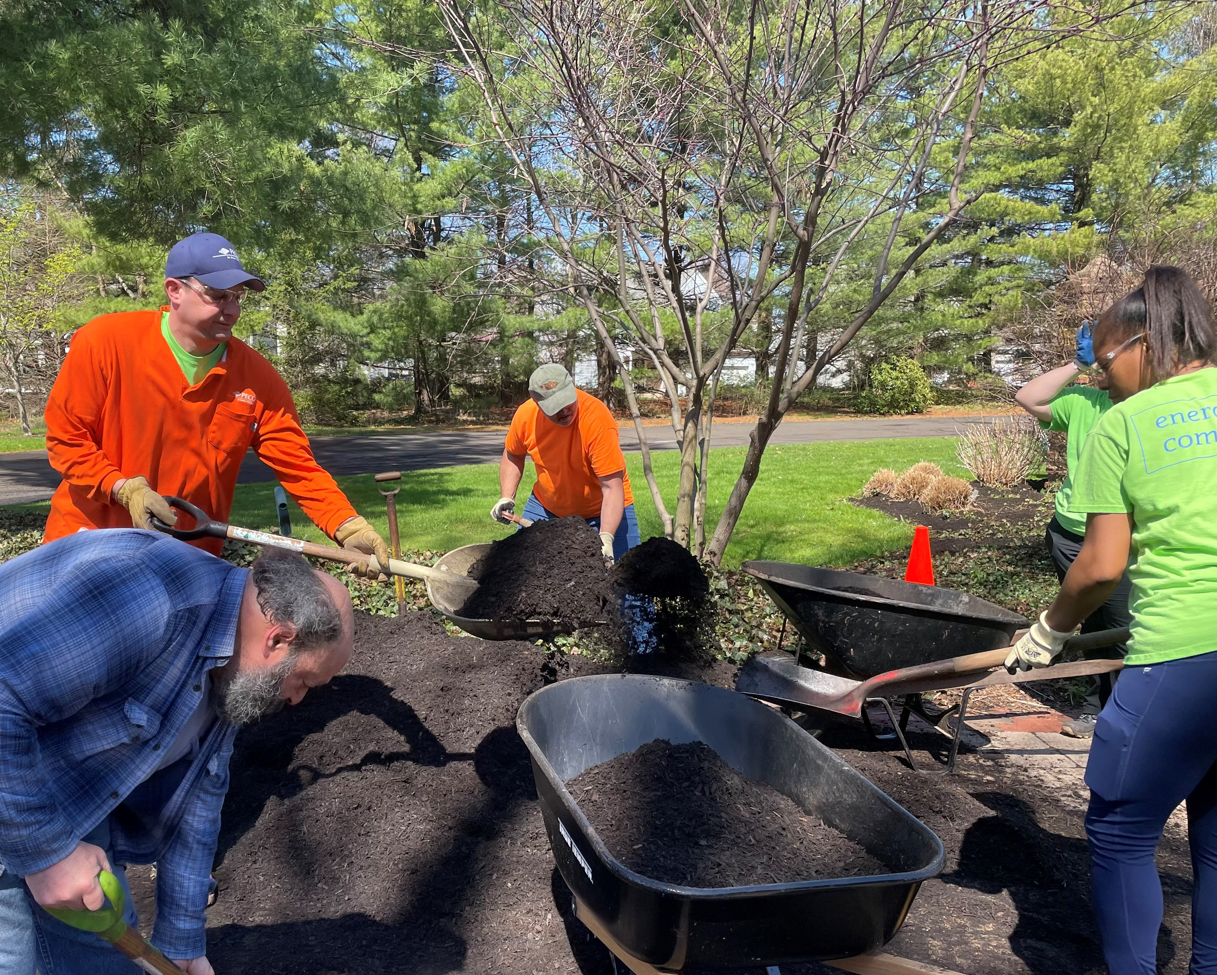 On April 18th and 19th from 9:00 AM to 12:00 PM and/or 1:00 PM to 4:00 PM each day, join us for our Mulch Madness event at Aldie Mansion. We will spread over 50 yards of mulch throughout Aldie's beautiful gardens, and we would love your help. Mulching the gardens helps us prepare for the spring and summer ahead and helps our gardens look their best!
*Volunteers must pre-register and complete an attendance waiver. To register for this event, please contact Melissa Lee at mlee@heritageconservancy.org or at 215-345-7020 x120.
Thank you to Marvin and Dee Ann Woodall for their generous sponsorship of our volunteer program.