Mushroom and Salamander Hike
October 15 @ 10:00 am
$15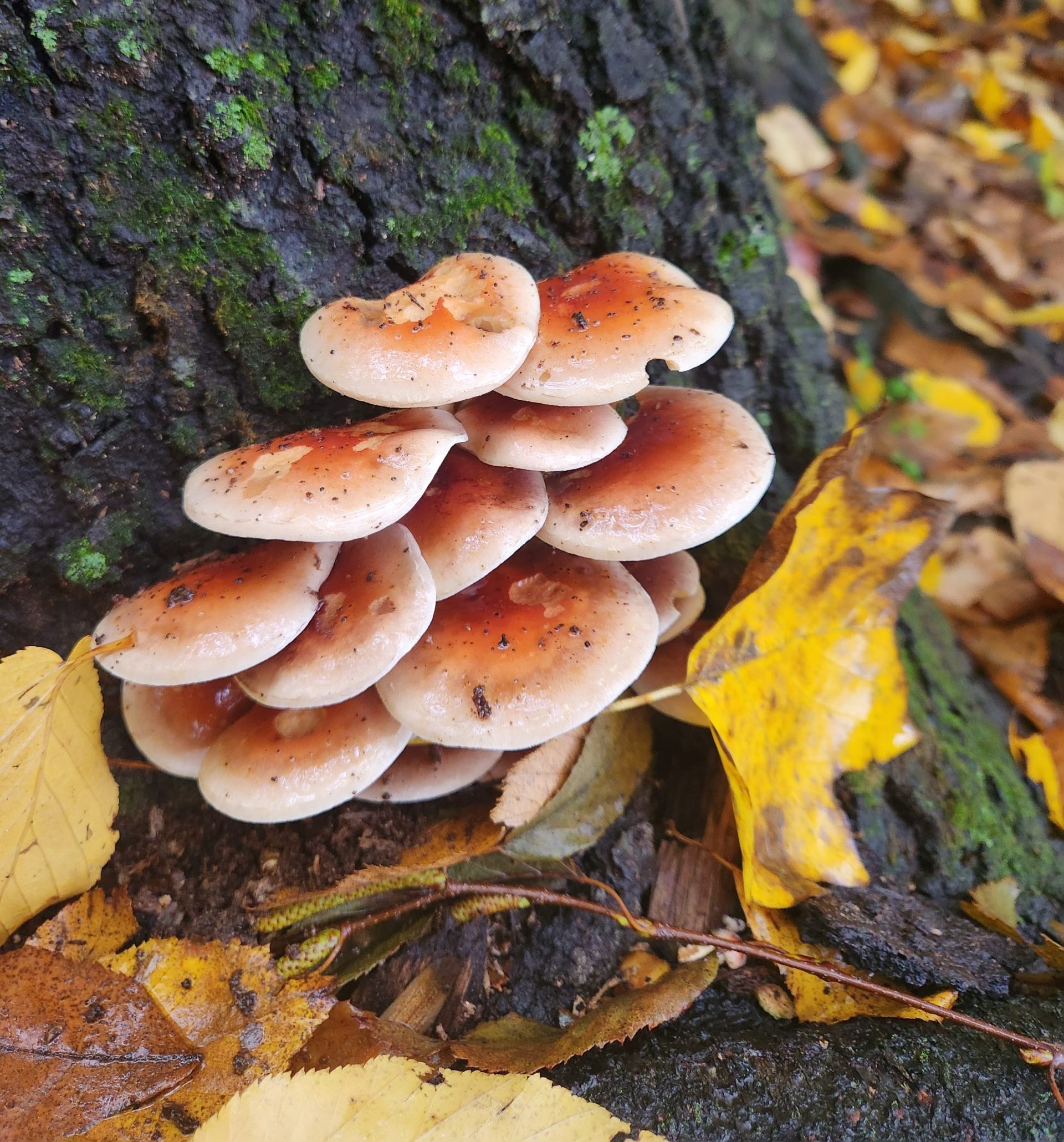 What do mushrooms and salamanders have in common? A love for the cool, moist conditions brought about by the onset of autumn. Join Luke Smithson, a head chef and field mycologist, and Sebastian Harris, a herpetologist and conservation easement steward, for a members-exclusive mid-morning hike through Heritage Conservancy Hart's Woods Nature Trail.
Luke and Sebastian will lead us through Heritage Conservancy Hart's Woods Nature Trail, looking for interesting mushrooms growing out of logs and for salamanders living beneath them.
—
Luke Smithson is an amateur field mycologist and community scientist with over 25 years of collecting and identifying mushrooms. He is a past president and the current Education Chair of the New Jersey Mycological Association and the FunDiS (Fungal Diversity Survey) project leader for the Philadelphia Mycology Club. His fungal passions lay in taxonomy and identifying lesser-known (and occasionally unknown) mushroom species, as well as foraging for delicious edible mushrooms.
Sebastian Harris is a herpetologist with over a decade of experience working with amphibians and reptiles. He earned his M.S. in Biology from East Stroudsburg University where he studied Timber Rattlesnake ecology, and spent a year as a PhD student where he published research on an ant-snake relationship in northeastern Pennsylvania. While snakes are his main interest, he is passionate about herpetology as a whole and has spent countless hours in the field looking for amphibians (especially salamanders).
—
*Limited space available*
Please note: Parking is also limited, so please carpool with your guests!
Guests should arrive at 9:45
Walk begins at 10:00
Registration is exclusive to members. Complete the form below to register.
Not a Member? Click here to become a member and participate in this event!
—
For additional details, contact Hayley Wright at hwright@heritageconservancy.org or 215-345-7020 ext. 131