Earth Day Community Initiative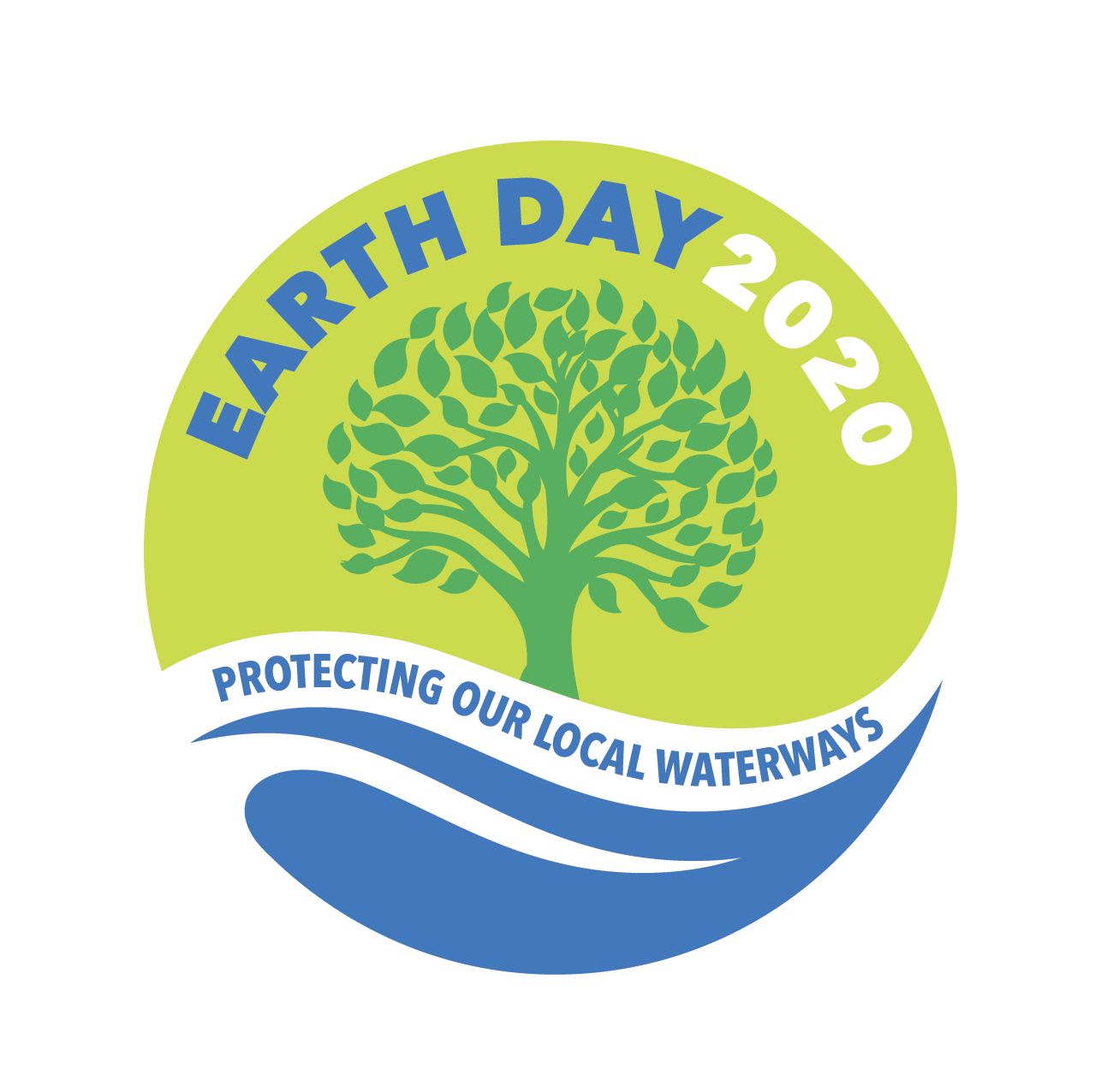 Earth Day 2020 was celebrated differently this year, but Earth Day is a mindset, and we hope that you continue to celebrate Earth Day every day!
With the historical 50th anniversary of Earth Day of this year, Heritage Conservancy and Herald Publishing embarked on Protecting Our Local Waterways: A Collective Civic Initiative, which brought together dozens of environmental and local non-profits from around Bucks and Montgomery counties in PA as well as Hunterdon and Mercer counties in NJ.
The Bucks County Herald promoted events for free in a publication on April 16th, and then Heritage Conservancy's intent was to gather the events' metrics afterward to show the positive impact that we can make together as a community for our local waterways!
We can have a positive impact on our local waterways every day! Click HERE to go to the EPA's website and learn ways that you can make a difference.