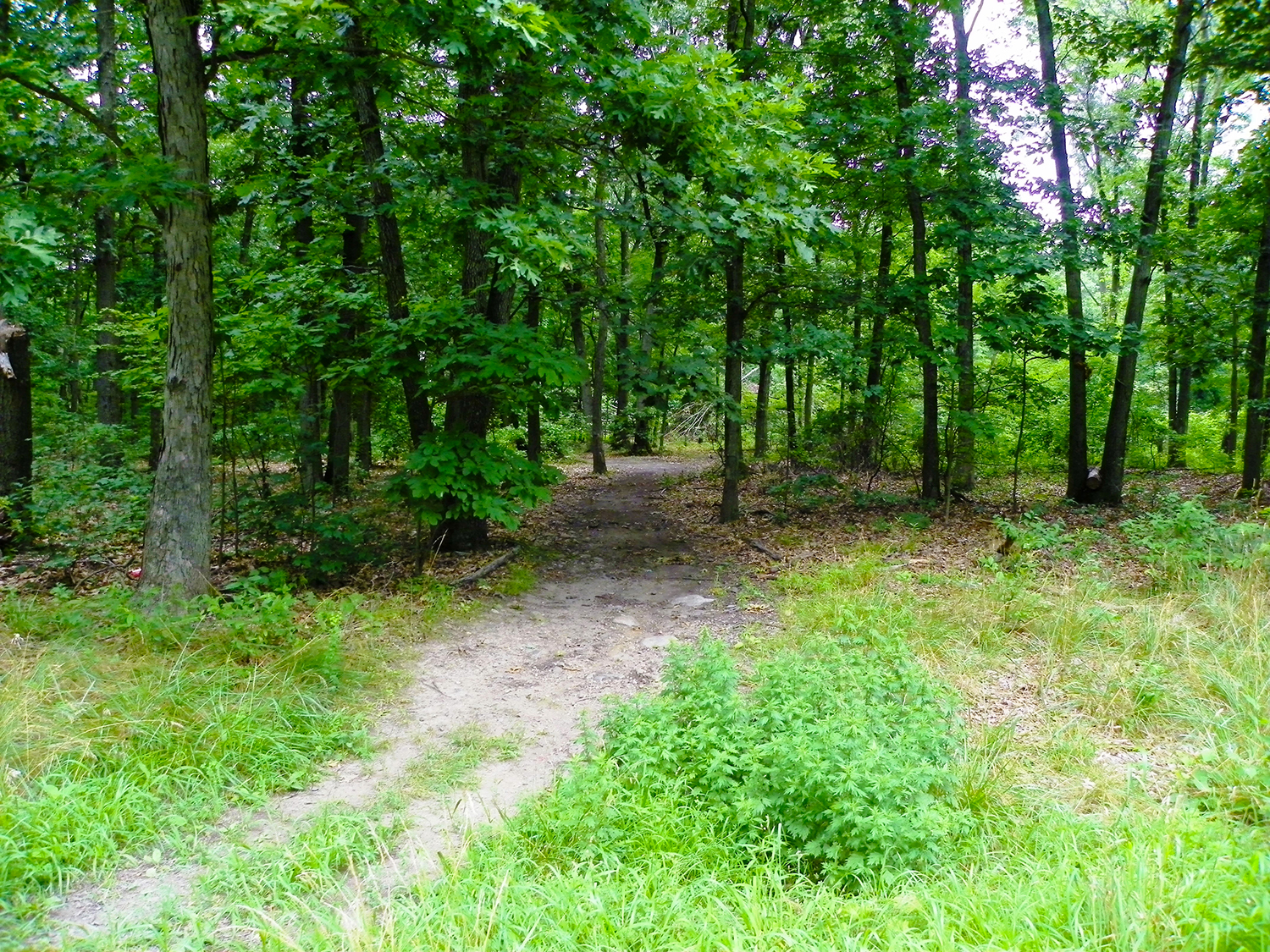 Croydon Woods Nature Preserve
Heritage Conservancy (a Doylestown-based not-for-profit land conservation and historic preservation organization) is hosting Earth Day in May at its Croydon Woods Nature Preserve in Croydon, PA, on Saturday, May 5th, from 10:00 AM to 2:00 PM. Get a guided tour of the preserve, meet with local environmental organizations, and find out what you can do to make a difference in your community. This community environmental fair will have activities for guests of all ages to enjoy along the trail.
Croydon Woods Nature Preserve is an 80-acre forested property in Bristol Township, and it is one of the last remaining wooded wetland forests in the region. It provides publically accessible green space in a more developed area of Bucks County. By connecting the community with this important natural resource, the Conservancy hopes to promote environmental activism.
Heritage Conservancy will focus on educating community members about the Croydon Woods Nature Preserve and local impacts on the Delaware River and Delaware River Watershed. We'll have guided hikes on the property, Enviroscape demonstrations, and a nature explorer activity for kids.
A dynamic group of organizations will join Heritage Conservancy at Earth Day in May. Nearly twenty partner organizations, including Penn State Extension Master Watershed Stewards, Silver Lake Nature Center, GOAL, East Coast Greenway Alliance, Sierra Club of Bucks County, Clean Air Council/GoPhillyGo, Dow, NJ Conservation Foundation, Stony Brook Millstone Watershed Association, Delaware Riverkeepers Network, Sustainable Energy Fund, Alliance for Watershed Education, and the PA Game Commission will set up tables to provide games, giveaways, and children's activities as well.
It is Heritage Conservancy's hope that this event will provide a place for community members to have fun while also learning about environmental and community issues, resources, and actions they can take. It is sure to be a great time, with attendees enjoying the natural beauty of this wonderful area.
Light refreshments will be available. This event is free, family-friendly, and open to the public.