Major historical changes and a unique ecosystem live side by side at Bristol Marsh Nature Preserve, a preserve that is stewarded by Heritage Conservancy. Our newest interactive historical experience, "How a Canal Built a Community," will teach you all about both.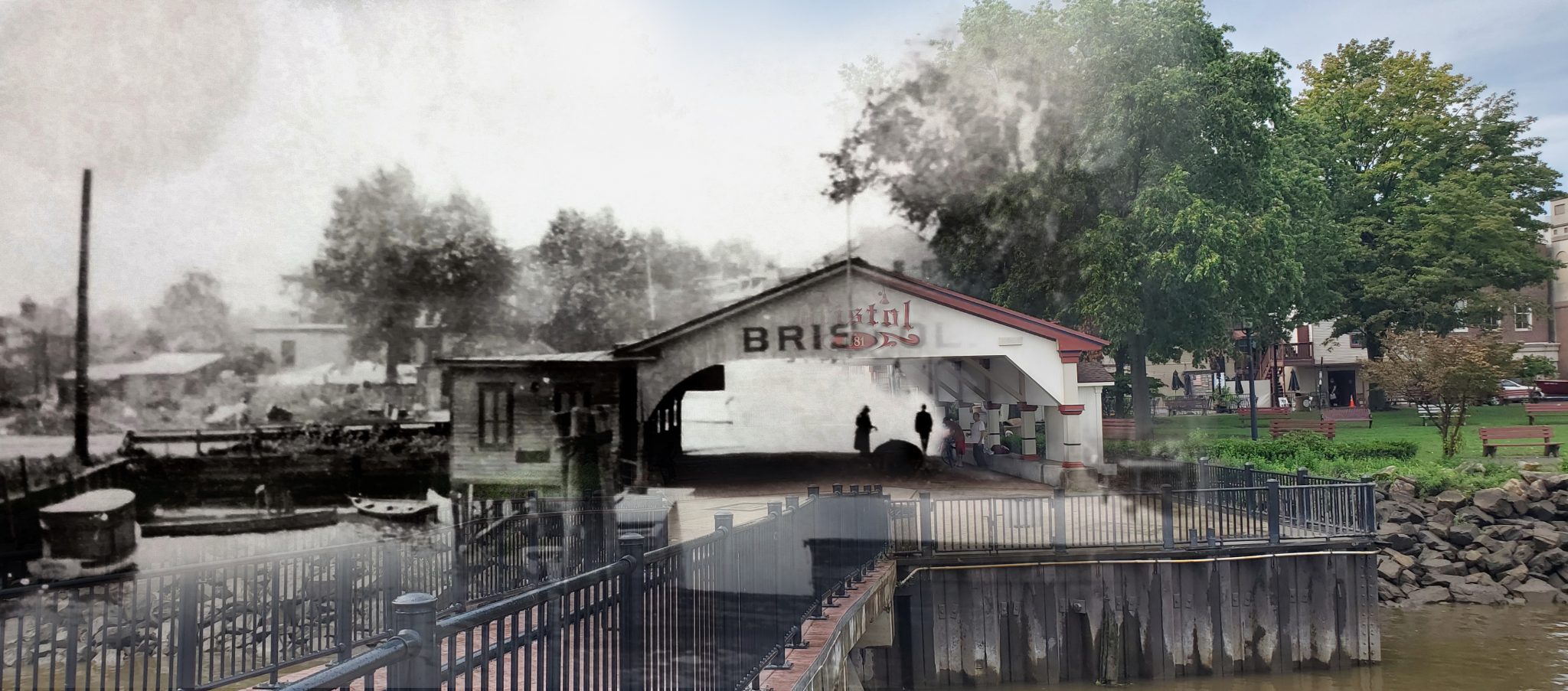 Heritage Conservancy has helped to steward Bristol Marsh for over 15 years to bolster and support ongoing conservation work initiated by the marsh's owners: The Nature Conservancy, Dow Chemical Company, and Bristol Borough. Fed by the Delaware River and Mill Creek, the freshwater tidal marsh at Bristol is home to over 350 species, including bald eagles. The marsh is responsible for many ecological services such as absorbing floodwater, filtering rainwater, and recharging groundwater. The marsh's very existence today is lucky considering the transformations that took place beside it. Today, Bristol Marsh is neighbored by a parking area that was once the terminus of the Delaware Canal, one of the region's major shipping channels for decades.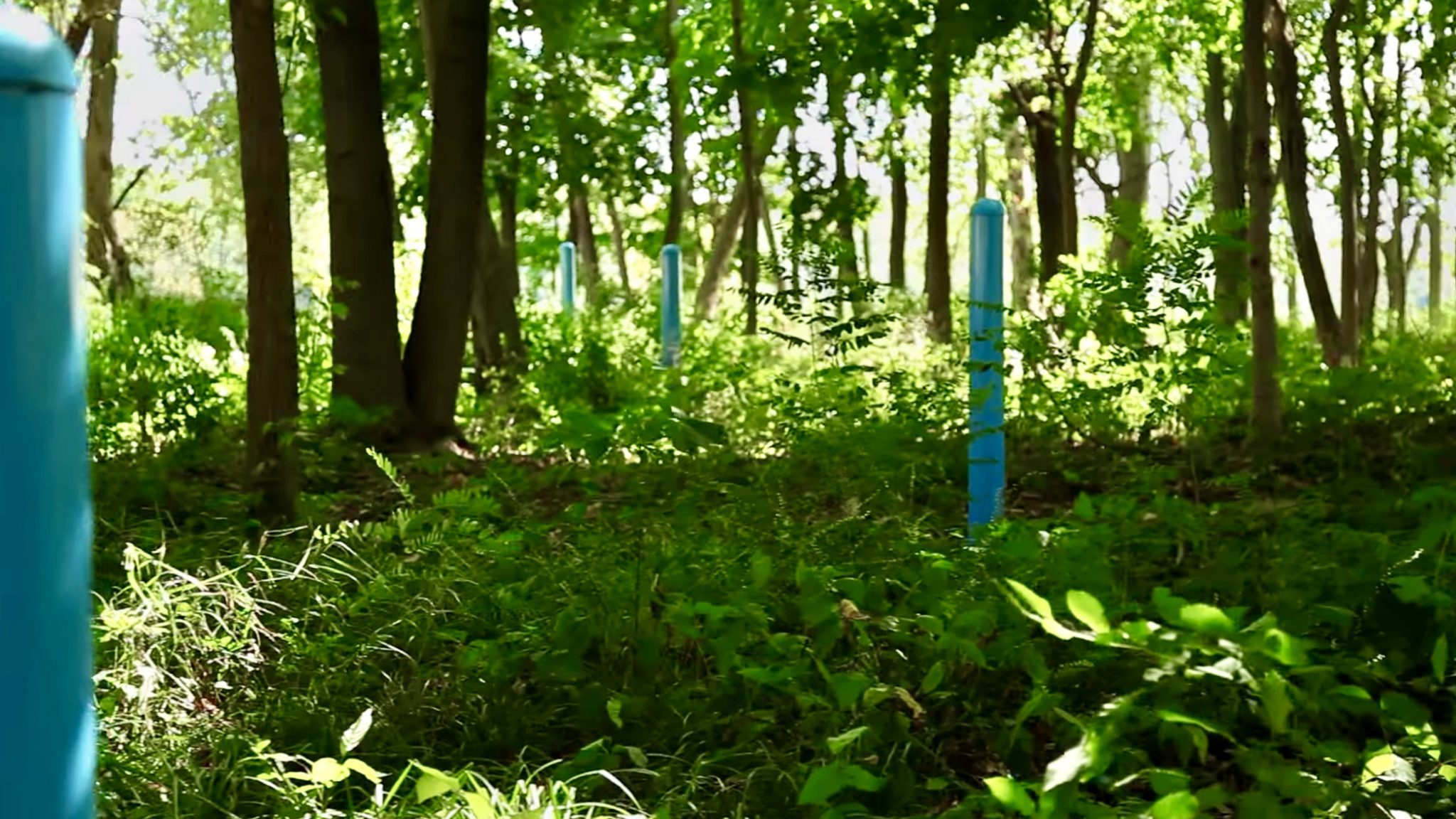 The history of the Delaware Canal and the people who shaped Bristol Borough is long, but our newest interactive historical experience will walk you through a few major moments and changes. We collaborated with partners and curated excerpts from oral histories, pictures and videos from the Lenape Nation of Pennsylvania, the Margaret R Grundy Memorial Library, the African American Museum of Bucks County, the Mercer Museum, National Canal Museum/Delaware & Lehigh National Heritage Corridor, Inc., Bucks County Historical Society, and the Friends of the Delaware Canal. We also designed several maps to provide geographic context as you explore the lives of people along the 60-mile stretch of the Delaware Canal. This project was made possible with funding from the William Penn Foundation and the Alliance for Watershed Education, plus advice from the Alliance's Diversity, Equity, Inclusion, and Justice Work Group.
One past life highlighted in the tour is that of Captain James Brown, an African American man who worked his way from mule tender to boat captain to lock tender. Read his story, along with many others, as you watch the mules pull boats and imagine the region as it once was.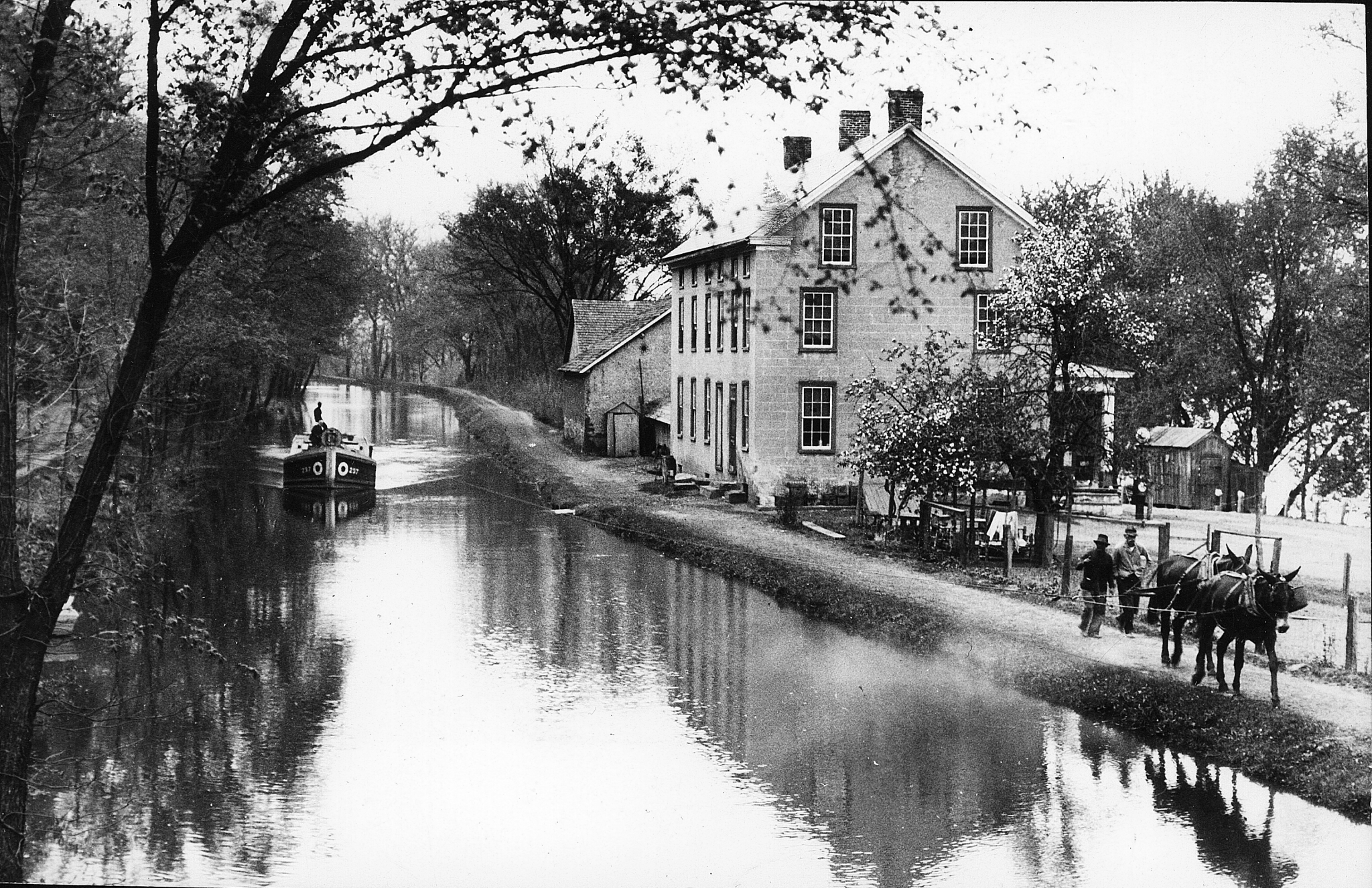 Explore the interactive maps, images, and videos in "How a Canal Built a Community: The history of the Delaware Canal and the people who shaped Bristol Borough, Pennsylvania".