Heritage Conservancy is excited to announce that we have added three new staff members to our team. Find out more about their roles and responsibilities in the descriptions below. Please help us make them feel welcome!

Matt Babbitt, Conservation Acquisition Specialist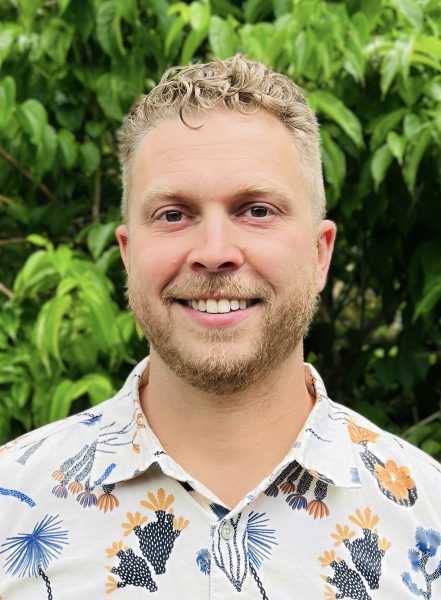 As Conservation Acquisition Specialist, Matt advances collaborative and lasting partnerships with private land owners, local municipalities, and public agencies to protect lands throughout the greater Philadelphia and Lehigh Valley region. He joins Heritage Conservancy with 15+ years in the environmental/outdoor education field, having most recently served as the Site Director at Abbott's Mill Nature Center of the Delaware Nature Society in Milford, DE. Matt holds a B.A. in Communication Studies with a minor in Outdoor Education from Virginia's Longwood University.
Corinne Winarski, Delaware River Watershed Fellow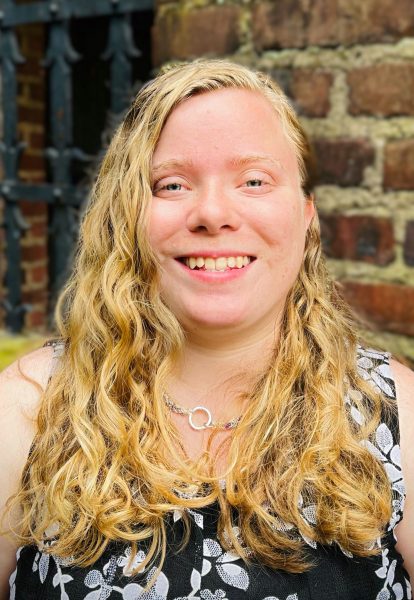 As the Delaware River Watershed Fellow, Corinne has a focus on increasing volunteer engagement through the Conservancy's Lower Bucks Environmental Stewardship Team (LBEST) through outreach/recruiting, program and event preparation, as well as assisting in community events held by the Heritage Conservancy. Furthermore, as a fellow in the Alliance for the Watershed Education (AWE) program, she participates in AWE events and is working on a capstone project to help train and engage the community around Croydon Woods and Bristol Marsh in environmental stewardship. Corinne is in the process of obtaining her B.S. in Environmental Science from Delaware Valley University.
Hayley Wright, Development Administrative Assistant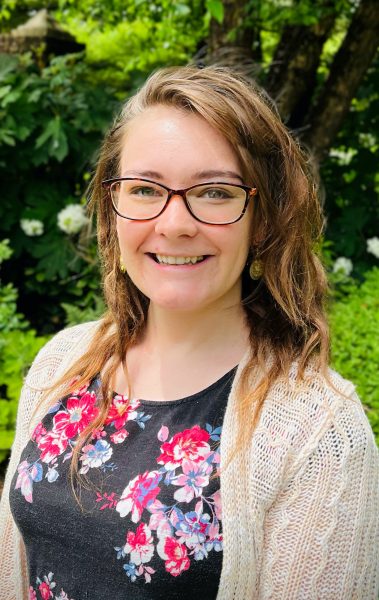 As Development Administrative Assistant, Hayley provides direct support to the Development Department with the membership renewal and landowner outreach processes, as well by processing gifts and acknowledging donors. She also assists with the registration process for organizational activities, general office operations, and meeting coordination. Hayley holds a B.A. in Sociology and a Minor in Communications from Eastern University. Prior to joining Heritage Conservancy, Hayley handled Volunteer and Client Coordination at Meals on Wheels of Lancaster, PA.