BioBlitz
May 18 @ 3:00 pm

-

May 19 @ 3:00 pm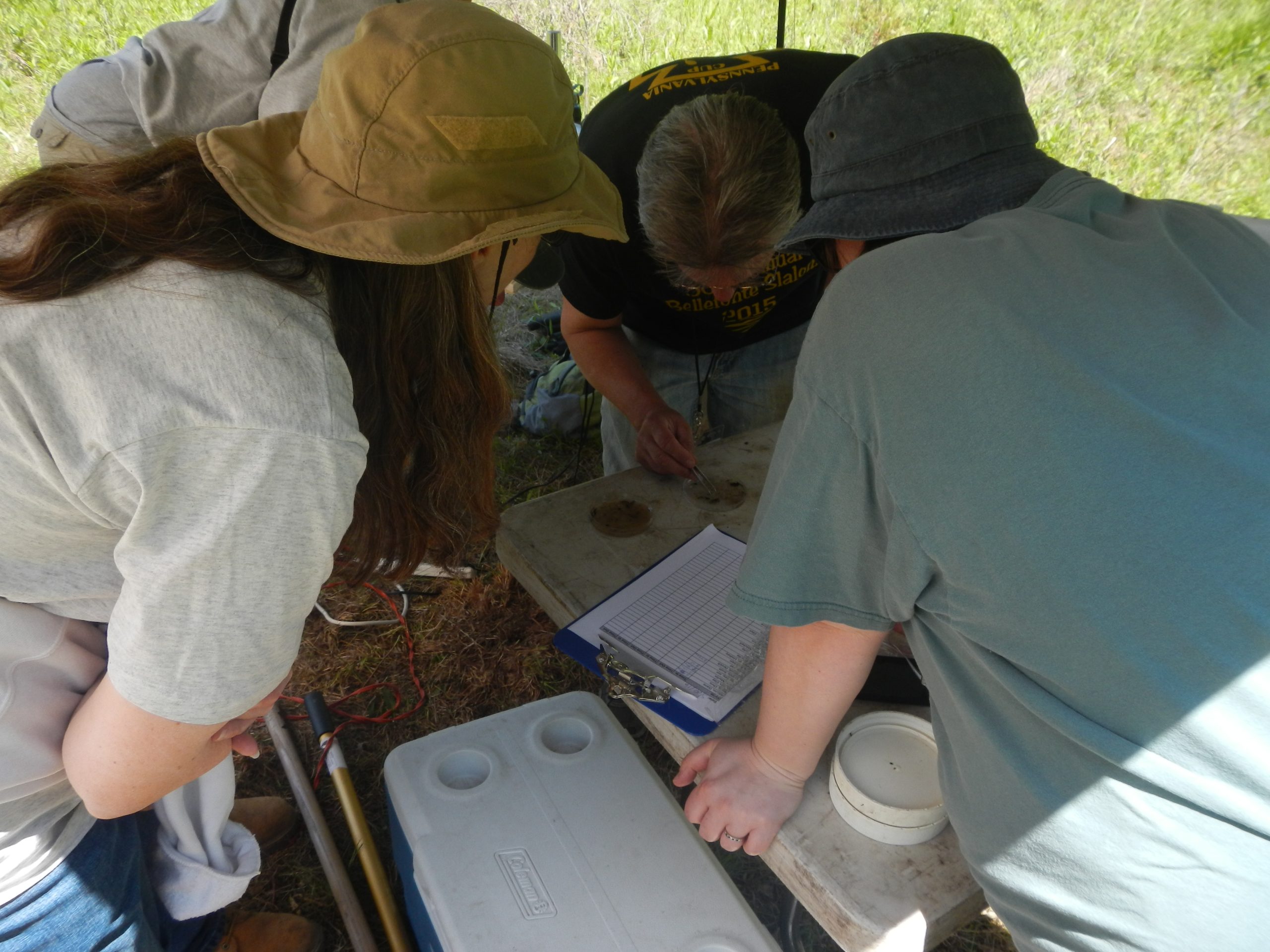 Heritage Conservancy will be conducting our 2023 BioBlitz survey at Croydon Woods Nature Preserve. A BioBlitz is a 24-hour biological survey of a particular place. The survey will begin on May 18th at 3 PM, and end on May 19th at 3 PM.
The goal is to identify as many species as possible (plants, fungi, animals, basically anything living) within those 24 hours. We will be joined by some professionals who will be leading some of the surveys, as well as many experienced volunteers (the survey will be closed to the general public). The result of the BioBlitz will be a list of species within the preserve and the location of any of them that are threatened or sensitive. This will help us manage the threatened species and their habitats. By 3 PM on May 19th, we will end our survey and have a final list of species for each taxa (for example: birds, mammals, fish, etc.).
A celebration, which will be free and open to the public, will take place immediately following the end of the survey. To learn more about our BioBlitz Celebration, click here.
Event partners:
East Coast Greenway
Gilmore and Associates
G.O.A.L.
Grundy Library
Master Watershed Stewards
PEC
Silver Lake Nature Center
Truman High School
If you have any questions or are interested in volunteering on the biological surveys, please reach out to Tyler Kovacs at tkovacs@heritageconservancy.org to sign up. Please provide your name, phone number, and a brief description of your experience with biodiversity identification. (There are volunteer opportunities for all experience levels).