Fridays in the Forest Workday: Quakertown Swamp Preserve
May 12 @ 10:00 am

-

12:30 pm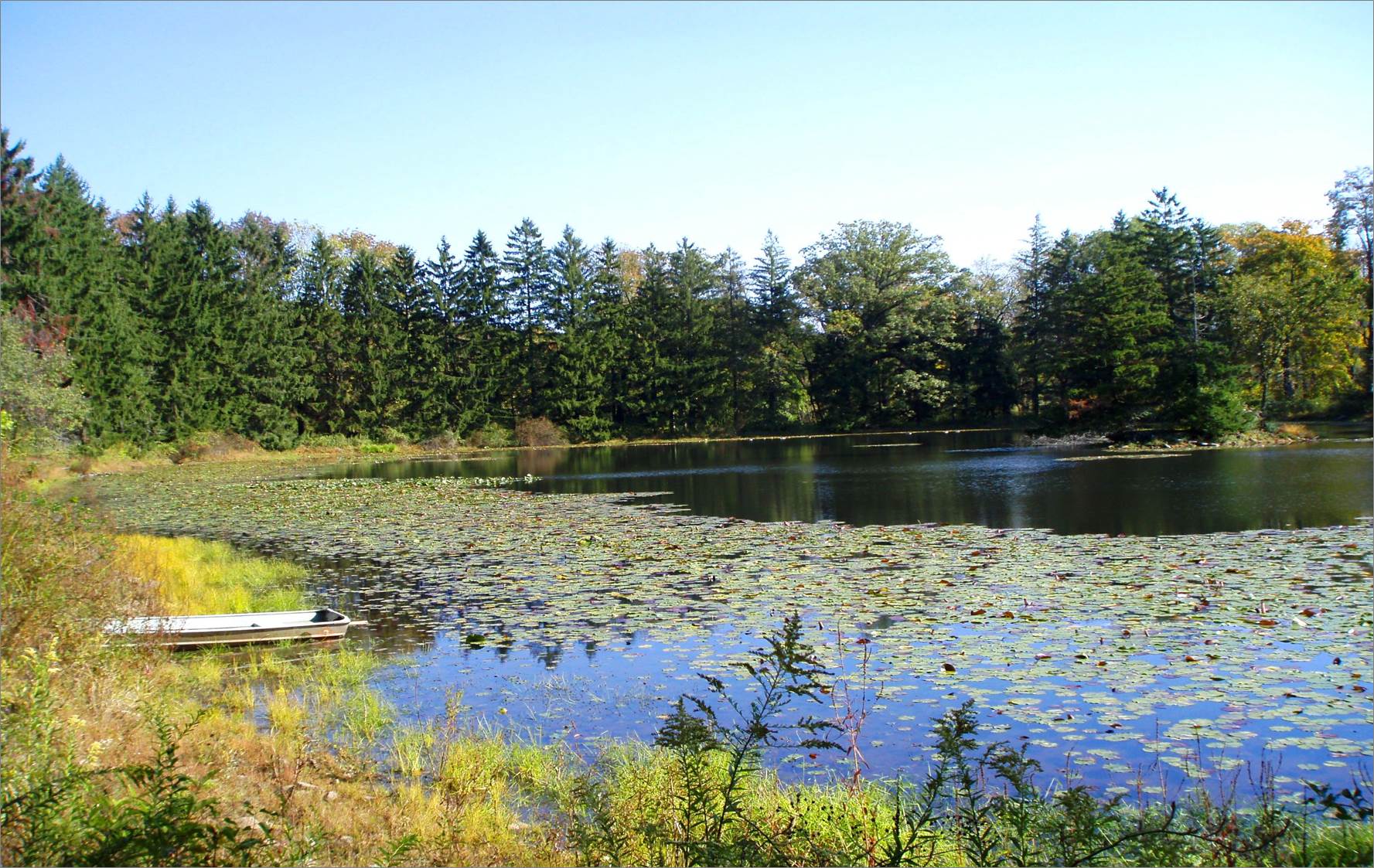 Project: Garlic mustard was first found in Long Island, NY, in 1868, and was brought here from Europe as a food and medicinal source. The roots from this plant secrete chemicals that inhibit the growth of soil fungi, which are essential for connecting seedlings to the forest network of roots from older trees. Additionally, garlic mustard's abundant seed production allows for the plant to quickly spread throughout the forest and outcompete our native wildflowers for resources. We will be pulling this pernicious weed and bagging it for removal from the property.
Work level: Easy
Tools: Gloves
Time: 10:00 AM – 12:30 PM
Special thanks to Marv and Dee Ann Woodall for their support of our Volunteer Program.