Historic Architecture Presentation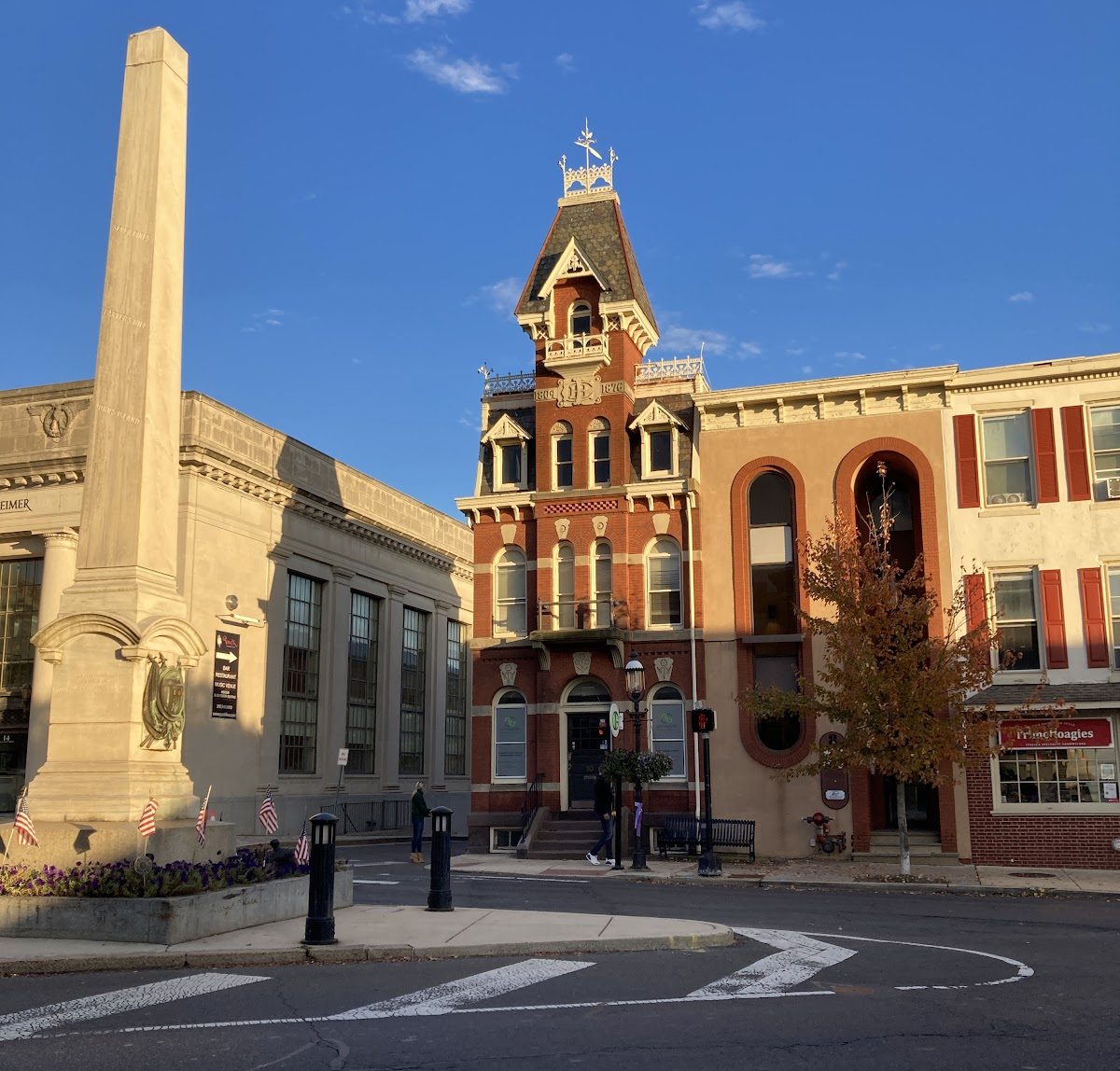 Both Bucks and Montgomery Counties are rich in history with a vast variety of architectural styles, creating the unique and charming character of this community. From generational trends to inspiration from countries across the world, these buildings can help to tell the story of our region!
Join us on November 16th at 6:00 pm at Aldie Mansion, a shining example of notable local craftsmanship, for a presentation on historic architecture in Bucks and Montgomery counties. Learn about the variety of architectural styles found locally, a number of ways you could identify them, and insight into what historic architecture can tell us about our history.
Complete the form below to register.
—
For questions or additional details, contact Melissa Lee at mlee@heritageconservancy.org or 215-345-7020 ext. 150