We gathered together with community members, volunteers, local partners, and specialists to learn about Croydon Woods.
We had a magnificent turnout at our BioBlitz Celebration on Friday, May 19th, as we gathered together to celebrate our BioBlitz survey – a private 24-hour scientific survey of plants and animals.
The celebration served as a reminder of the importance of the precious land we work tirelessly to protect, as we witnessed a community of kindred spirits join together to support our mission: protecting and preserving the lands around us and the history that unfolded on those lands. Attendees of the event enjoyed our guided hikes, free food trucks (Munchy Machine and Kona Ice), fantastic music from Rebel Strings, and the many hands-on educational tables presented by Heritage Conservancy's nonprofit partners.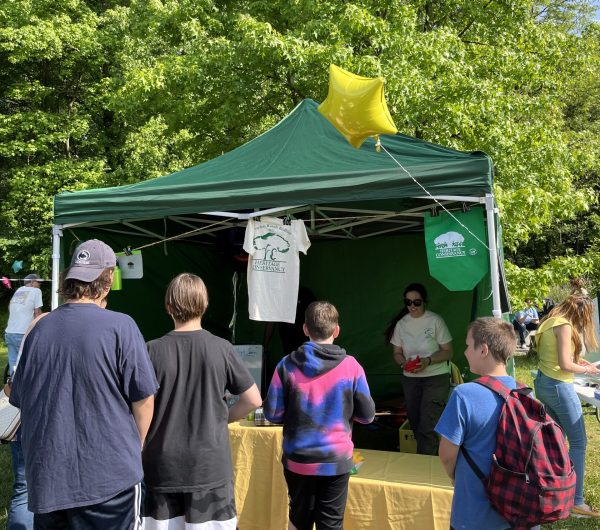 Results from the celebration's onsite review revealed that 87.5% of participants indicated that because of the event, they would utilize Croydon Woods more frequently. Through conversations with families, some were surprised by how much this once neglected piece of land, previously a hazardous waste site, has now become such an attractive area to visit.
At the end of 2015, Heritage Conservancy acquired the 80-acre Croydon Woods Nature Preserve. The historic superfund site is one of the last remaining Atlantic Coastal Plain Forests in Pennsylvania, meaning it supports a unique diversity of plants and animals. The goal of the BioBlitz survey was to document as many plant and animal species as possible that live in or utilize the preserve as a habitat. These biodiversity surveys consisted of teams of scientists, volunteers, and staff who assessed the property for each taxonomic group (mammals, birds, plants, insects, etc…).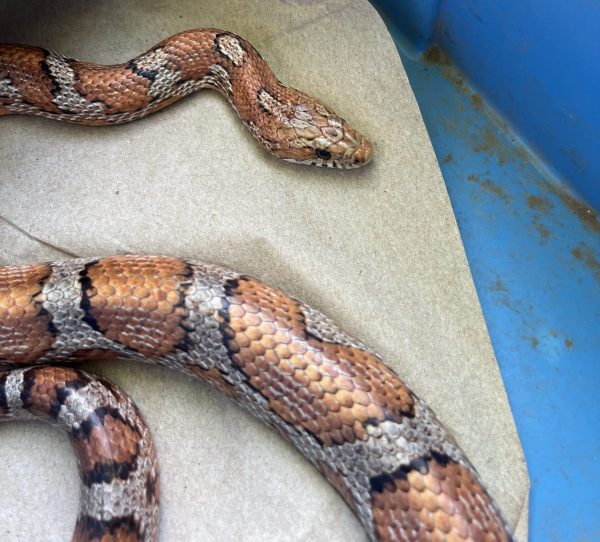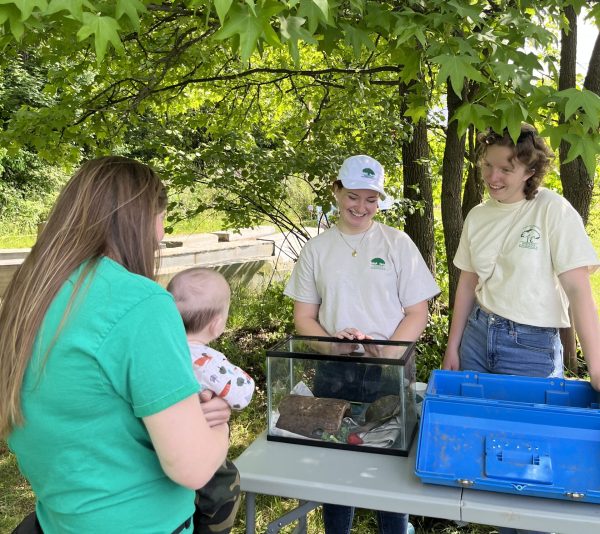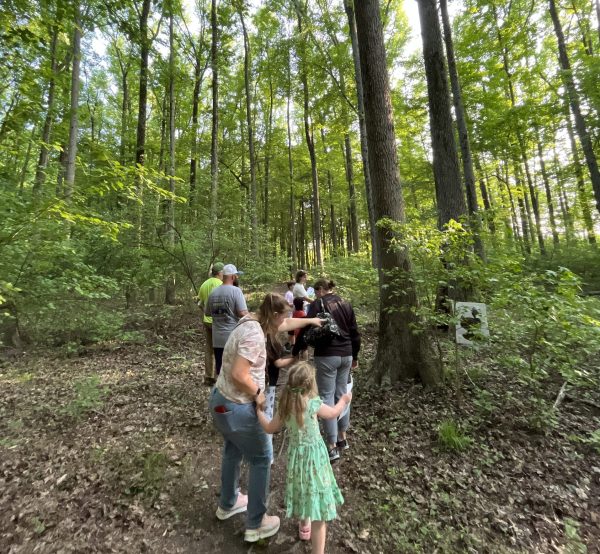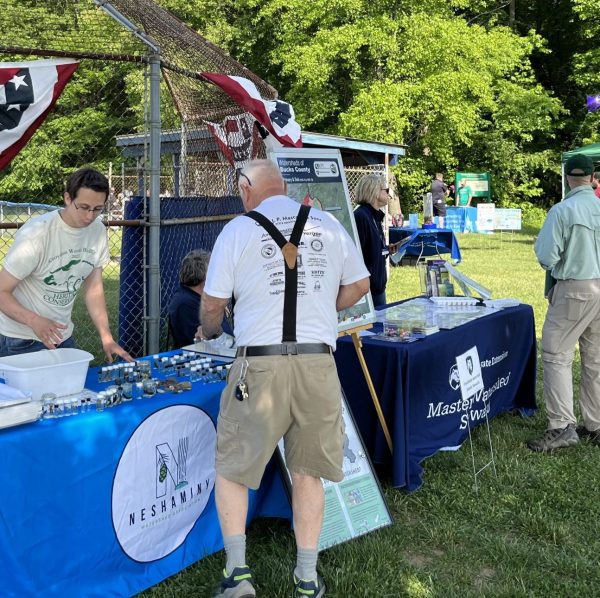 Results from this survey will help Heritage Conservancy to better manage the preserve for recreational uses, such as trail walking and bird viewing, while limiting the impact on sensitive habitat areas.
Full results from our BioBlitz survey to follow.
—
Help Heritage Conservancy further our mission of preserving and protecting our land, history, and community. To learn more about ways to donate, please contact Heritage Conservancy at 215-345-7020, email info@heritageconservancy.org, or visit our website's 'Ways to Donate' section at heritageconservancy.org/get-involved/ways-to-give/.
Program support was provided by the William Penn Foundation. Local event partners included Silver Lake Nature Center, G.O.A.L., Gilmore & Associates, Margaret R. Grundy Memorial Library, Snipes Farm and Education Center, East Coast Greenway Alliance, Pennsylvania Environmental Council, DOW Chemical Company, Penn State Extension Master Watershed Stewards, Harry S. Truman High School Environmental Club, Lenape Nation of Pennsylvania, Arthropod Lego display from ColonialLUG, and the Croydon Fire Company No. 1. Special thank you to the contributors of our door prize giveaways: Croydon Pizza, Legacy Barber Lounge, and B & B True Value Hardware.
Kate Klaver, Digital Communications Associate.