Held on June 8th of this year, our annual Garden Party is our opportunity to share our appreciation with our community of supporters. Thank you to all who joined us to celebrate our shared preservation successes!
This year's program included a special recognition of Heritage Conservancy's Legacy Society who joined us for a special pre-event gathering and champagne toast. Linda and Phil Cacossa spoke about their inclusion of Heritage Conservancy in their estate plans, and how they foresee it fulfilling their personal philanthropic goals and having an impact on the future of preservation.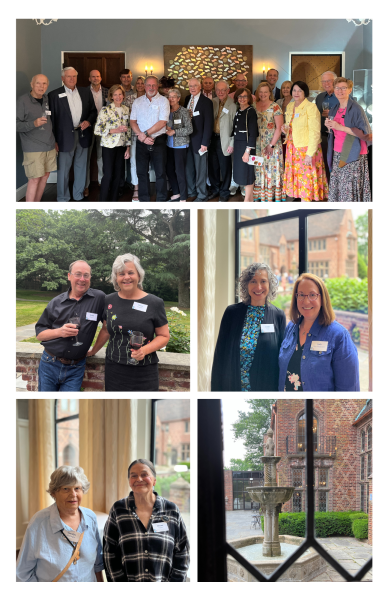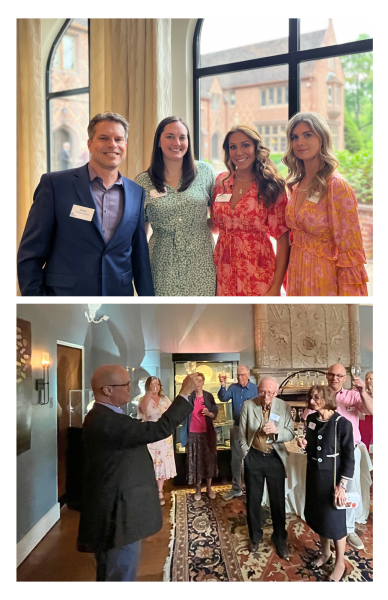 We hope that everyone enjoyed the evening, and perhaps even made some new friends who share a passion for protecting the lands of this region, sharing its history, and connecting people with both.
To see highlights and some of the special moments captured during the event, please click here to enjoy this year's Garden Party Program Book.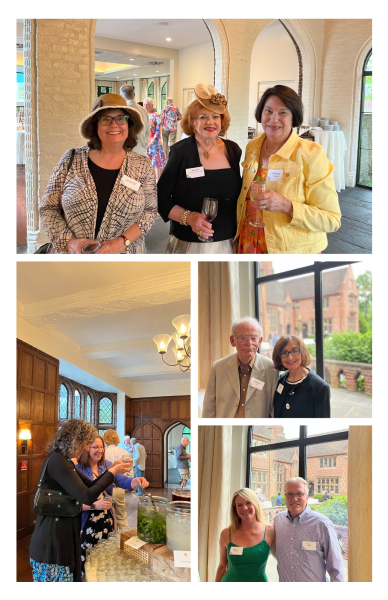 If you would like more information about attending next year's Garden Party or about including Heritage Conservancy in your estate plans and how you can make a lasting impact, contact Katie Paone-Kulp at kpaone@heritageconservancy.org or 215-345-7020 x108.