Heritage Conservancy is pleased to welcome three new members to its Board of Directors: realtor Stephen Darlington, dentist/philanthropist Trey Wilson, and architect Ralph Fey. Their combined knowledge, expertise, and passion will help provide guidance to the Conservancy, furthering its mission of land conservation and historic preservation.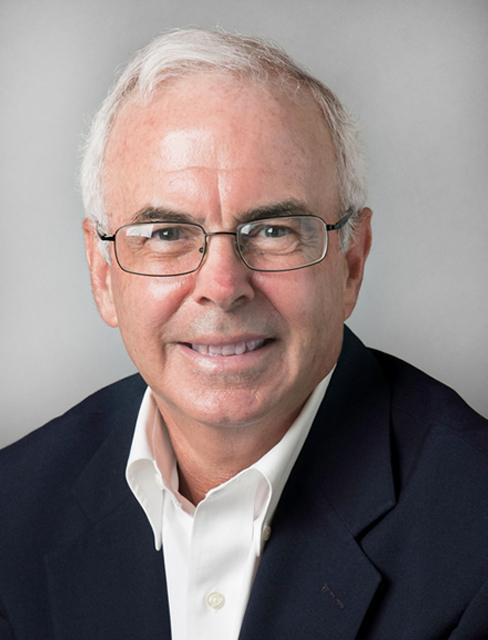 STEPHEN DARLINGTON has been a realtor in Pennsylvania and New Jersey since 1984. Currently at Berkshire Hathaway Fox & Roach Realtors, Stephen's achievements have included receiving the #1 position in listing and sales and receiving the Berkshire Hathaway Chairman's Circle award for five years running. Stephen plays an active role in our community. He is a member of several social clubs, and he has served in numerous non-profit support roles through chair positions on organizational committees. This dedication to serve likely stems from his time spent in the United States Army, where he served and received an Honorable Discharge with Vietnam experience, earning him the Bronze Star.
Stephen earned his B.A. in Accounting and Business Administration from Pfeiffer University. When not working, he enjoys playing tennis and visiting to Ocean City, NJ, and Palm Beach, FL.
"I was raised in an old house on 150 acres that became a development because it wasn't preserved," says Stephen Darlington when asked why he was inspired to join Heritage Conservancy's board. "As a realtor, I've witnessed areas of Bucks County spoiled by development. Heritage Conservancy has a mission to preserve our land and natural resources, and I want to help make a difference there. In my capacity as a realtor, I can spread the word, especially to new residents moving to our area."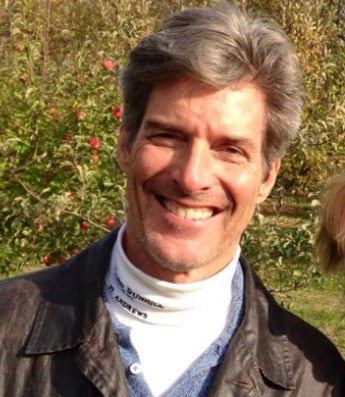 DR. TREY WILSON has been a dentist in Manhattan since 1984, expanding his practice to New Hope, PA, upon moving to Bucks County. Trey was drawn to our area due to its rich history and surroundings, quality of life, friendliness, and diversity of thought and cultural appreciation.
An avid horticulturalist, Trey trained at the New York Botanical Gardens. In 2004, Trey founded Tabasamu, an organization providing free dental care to underserved communities in developing countries. He has been recognized as a CNN HERO for this work. Trey earned a B.A. in chemistry and French from Miami University, and his D.D.S. from Ohio State University.
"I was drawn to serve on the Board by the level of passion and purpose of everyone there," says Trey Wilson. "Heritage Conservancy is bringing conservation to a new plane of understanding and value, and that is worthy of my attention."
Trey looks forward to using his skills as the founder of his own non-profit organization, his 35+ years of healing as a dentist, and his certification in horticultural therapy to help further the goals and mission at Heritage Conservancy. In his spare time, Trey likes to read, travel, cook, host parties, and garden.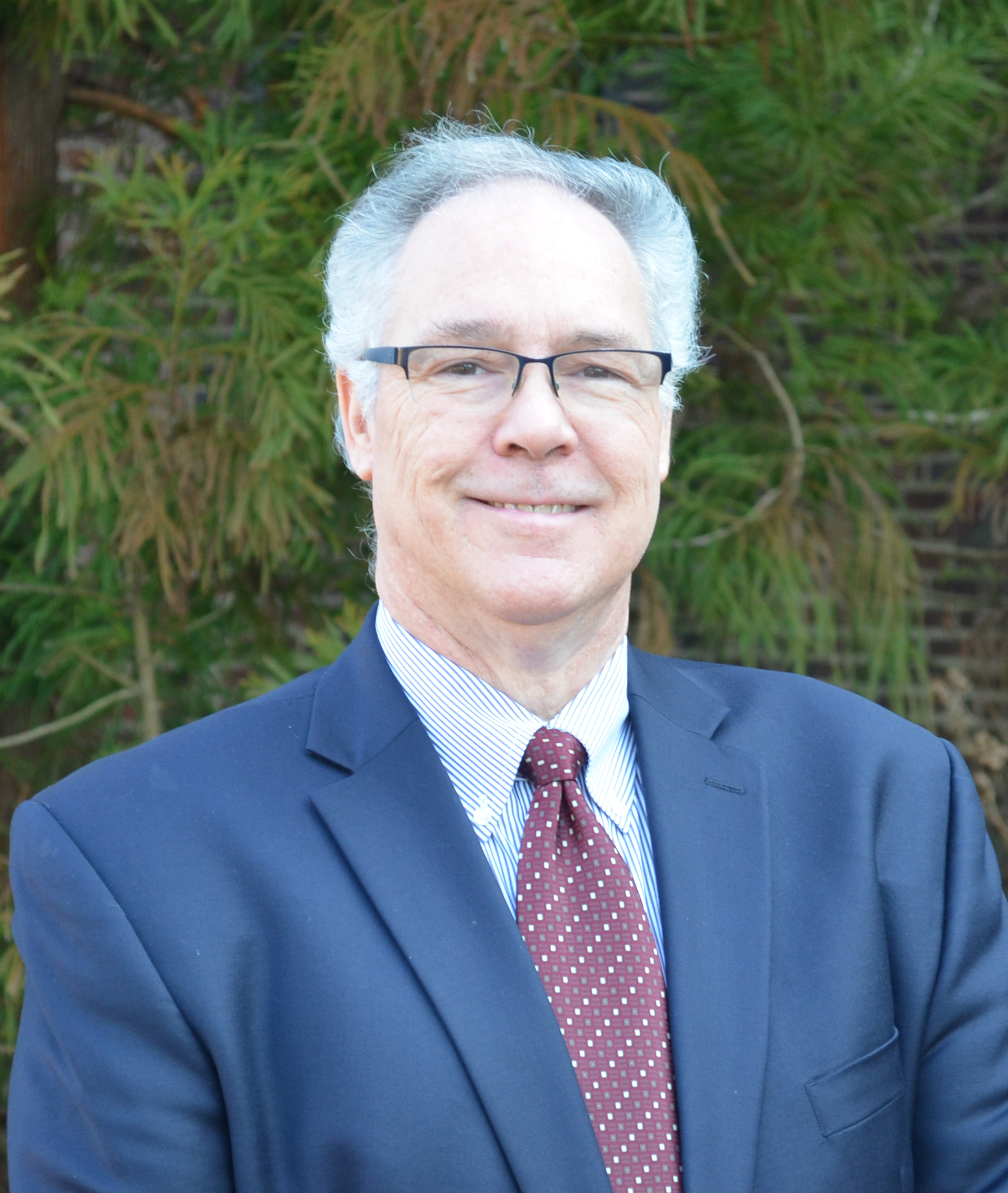 RALPH FEY is a noted architect licensed in Pennsylvania, New Jersey, and New York with over 30 years in the field. His firm handles both residential and commercial architecture, with a special affinity to historic restoration. Ralph was raised in Doylestown, and when he opened his firm in 1996, he made a conscious choice to return to his hometown after being away for 15 years.
"Being an architect in Bucks County, working on historic properties aligns my profession and my firm's goals with the mission of Heritage Conservancy," says Ralph Fey. "Through architecture, I have the opportunity to interact with members of the community. I can be an ambassador to further the mission of preserving properties and protecting our natural historic resources."
Ralph has served on several boards and committees throughout our community, including the American Institute of Architects of Bucks County, New Hope Historic Society, Doylestown Borough Historic Architectural Review Board, and Ivyland Historic Foundation.
Ralph received his Bachelor of Architecture degree from the Syracuse School of Architecture and continued his studies at the Polytechnic lnstitute and the Architecture Association in London. Ralph loves sailing, traveling, and his beloved Philadelphia Eagles.
Heritage Conservancy is fortunate to add Trey Wilson, Stephen Darlington, and Ralph Fey to its Board of Directors as valued stewards for land conservation and historic preservation in the region.