In honor of National Public Lands Day, we gathered together on Saturday, September 24th, to help clean Bristol Marsh: an important freshwater tidal marsh. Volunteers could choose to join crews removing trash from the marsh banks and trails or join DCNR guides with kayaks for a cleanup of the river and marsh. The more waste we collected, the less trash washed into our waterways.
This is why we do what we do; take a look at these impressive before and after photos: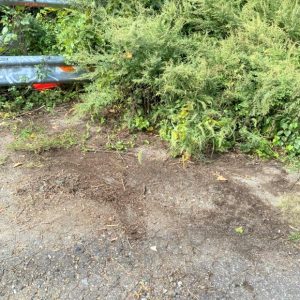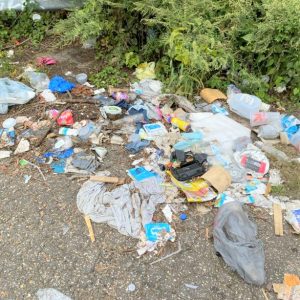 We had a huge turnout of incredibly thoughtful and motivated volunteers who helped us clean up a total of 1,200lbs of trash! Sixty-three total volunteers helped clean up debris in and around Bristol Marsh. Sixty bags of trash were collected on Saturday, as well as some larger items, like two shopping carts, a suitcase, a propane tank, and an old TV. Twelve volunteers went into the marsh on kayaks with the help of DCNR to assist in removing trash from the marsh and Delaware River.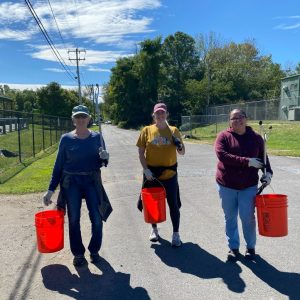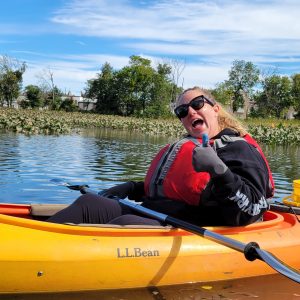 Preserving and restoring our natural lands is so important, and we couldn't have done it without the help of our wonderful volunteers, partners The Nature Conservancy and DCNR, sponsor MOM's Organic Market, and staff.
Check out our website's event calendar for more exciting upcoming events. From our Heritage Conservancy family to you all: thank you.