These four women (from left to right: Rosalie Edge, Margaret Murie, Rachel Carson, and Greta Thunberg) have made a significant impact on the history of the environmental conservation movement.
Heritage Conservancy proudly celebrates Women's History Month. We'd like to take a moment to recognize four women who have been influential in the history of environmental preservation, and honor their significance.
Rosalie Edge
1877-1962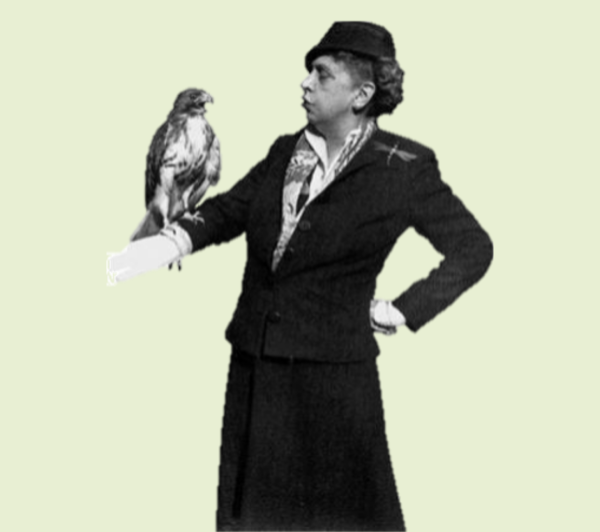 Rosalie Edge was an American suffragist and conservationist. She purchased a property where birds were killed for sport and turned it into the world's first preserve for birds of prey, naming it 'Hawk Mountain Sanctuary.' An average of 20,000 eagles, hawks, and falcons migrate through the sanctuary each year.
Margaret Murie
1902-2003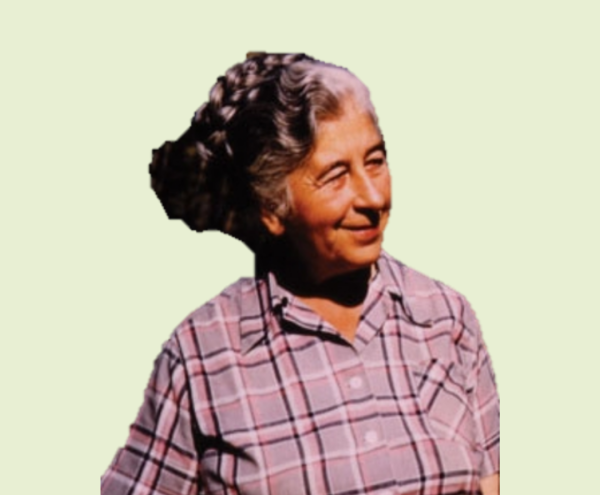 Margaret Murie, known as the 'Grandmother of the Conservationist Movement,' was one of the first women to take a leading role in the environmentalist movement. She helped in the passage of the Wilderness Act, and received the Presidential Medal of Freedom. She lived to be 101 and died in 2003 – the same year Greta Thunberg was born.
Rachel Carson
1907-1964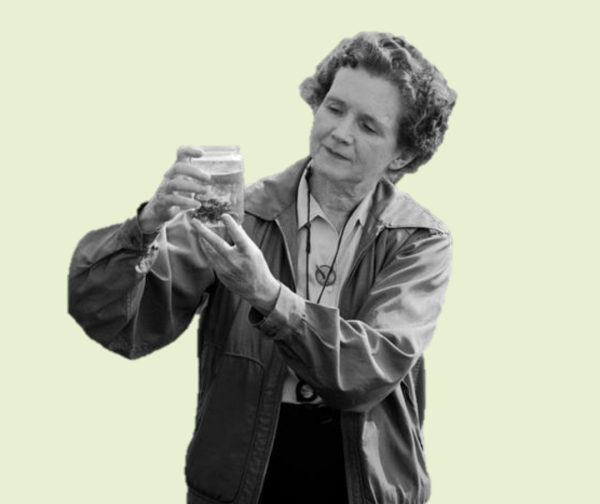 Rachel Carson advocated against the misuse of organic chemical pollutants, and she played a key role in the global advancement of the environmental movement with her pivotal book 'Silent Spring.'
Greta Thunberg
2003-present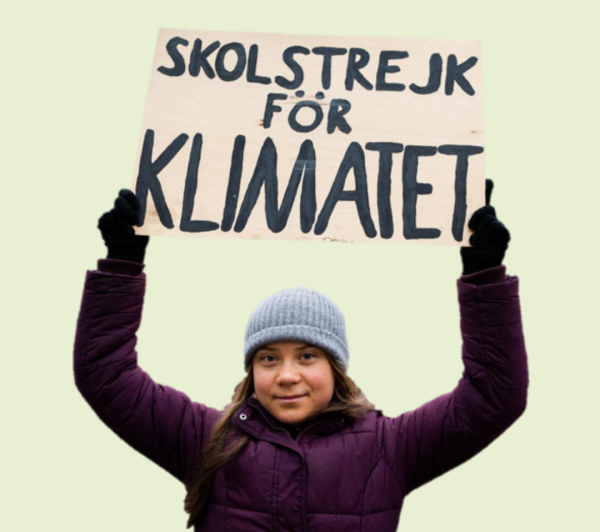 Greta Thunberg is a Swedish environmental activist known for being outspoken against powerful world leaders and leading the youth population in the fight against climate change. In 2019, at the age of 16 years old, she spoke at the U.N. and was named Time's Person of the Year. Greta has received multiple Nobel Peace Prize nominations.
—
If you are interested in learning more about our environmental preservation efforts, click here. If you'd like to learn about our Lasting Landscapes initiative, click here.
Help Heritage Conservancy further our mission of preserving and protecting our natural lands. To learn more about volunteer opportunities, click here or contact Melissa Lee at mlee@heritageconservancy.org or 215-345-7020 ext. 120.
Kate Klaver, Digital Communications Associate.