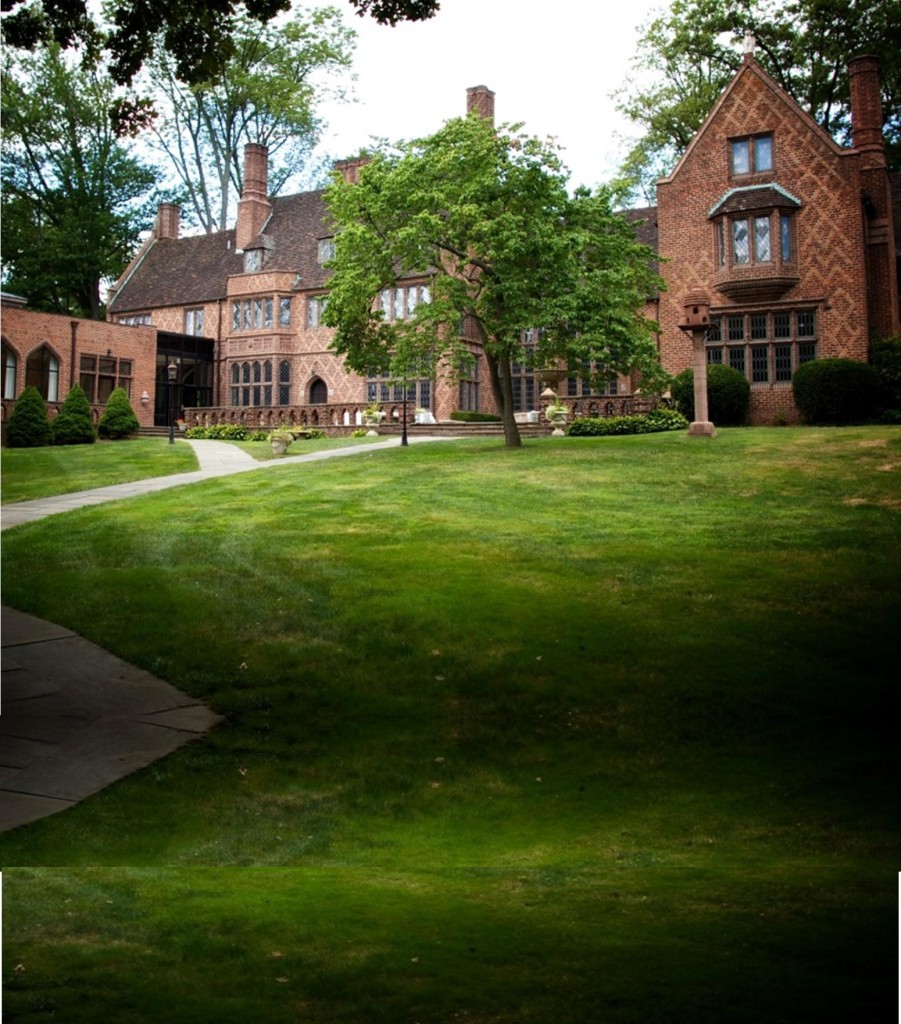 With the return of spring and warm weather comes the return of Heritage Conservancy's popular Concerts in the Garden outdoor summer concert series at historic Aldie Mansion in Doylestown, PA. From May through September, Concerts in the Garden will be held from 6:30 to 8:30 PM on the fourth Tuesday of every month. The dates are: May 24th, June 28th, July 26th, August 23rd and September 27th. Heritage Conservancy, an accredited not-for-profit land conservation organization dedicated to preserving and protecting our natural and historic heritage, welcomes community members of all ages to enjoy the legacy of its Aldie Mansion home.
Just as William and Martha Mercer, the original owners of Aldie Mansion, held outdoor recitals on the lawn over 85 years ago, Heritage Conservancy continues that tradition by hosting Concerts in the Garden. While the historic elegance of the mansion serves as a backdrop, musical performances showcase the local talent that we have right here in our community.
This year's Concerts in the Garden will feature:
May 24th
Brandon Borden
Jeff Selby of the Quixote Project
River City Healers
June 28th
Michael Sailer
Ross Bellenoit
Driftwood Soldier
July 26th
Jerry Fiess
James Popik/Ten Foot Tall
Russell Norkevich
August 23rd
Alan Rigoletto
Chris Chadwick
Justin Pope
September 27th
Michael Notarangelo and Samuel Haines
The Manchesters
Andria Nardello
Over 500 community members attended a Concert in the Garden last summer. Heritage Conservancy hopes to top that this year! Concerts are held rain or shine; in the case of inclement weather, the concert is brought indoors to Aldie Mansion's ballroom, which provides for excellent acoustics.
This event is free to the public thanks to donor support. No need to register. Bring your own seating and picnic dinner if you wish. For more information about this summer's concerts, visit HeritageConservancy.org.
Aldie Mansion is located at 85 Old Dublin Pike, Doylestown, PA 18901.